Former National Basketball Association (NBA) star Delonte West was arrested in Virginia in connection with trespassing.
The 39-year-old was arrested after cops were called to a local parking lot on Oct. 15, and when they arrived, they found him trespassing in a vehicle, TMZ Sports reported.
According to a police report, when officers tried to put him in handcuffs, he fled and took off running. Cops were able to track him down after which he was arrested on four charges. One was for vehicle trespassing, the other for entering a vehicle then for fleeing from law enforcement and finally for being drunk in public. The former basketball player was released from police custody the next day.
Since his playing days, West has dealt with a publicized battle with addiction and bipolar disorder, reported New York Post. In the last few years, he has been seen panhandling in various locations across the U.S. Some even speculated that he had been homeless.
Two years ago, Dallas Mavericks owner Mark Cuban helped West to enter a rehabilitation facility in Florida. He appeared to be making progress as at one point, he was seen training for a basketball comeback in Ice Cube's Big3 league. But he was a no-show for the draft. He seemed to have relapsed in incidents afterward.
Cuban recently said that it's a struggle for the former athlete, and that addiction and mental illness are "awful. He is at the point in his life where he's got to want to be helped."
Last year, he was arrested in Florida after he was found banging on the door of a police station holding two open containers of alcohol. A few months ago, he was spotted panhandling again outside of a 7-11 in Virginia. But he later said that he was doing fine and was trying to provide for his family. The latest arrest is another setback for West, who last played in the NBA in 2012.
The Boston Celtics selected West as the 24th overall pick in the 2004 NBA Draft. He also spent time with the Seattle SuperSonics and Cleveland Cavaliers. Dallas Mavericks had waived the 6-foot-3 guard in 2012 after suspending him a few times for getting into arguments during the preseason. According to CBS, through his 432 career NBA regular-season games, he averaged 9.7 points, 3.6 assists, 1.1 steals and 2.9 rebounds.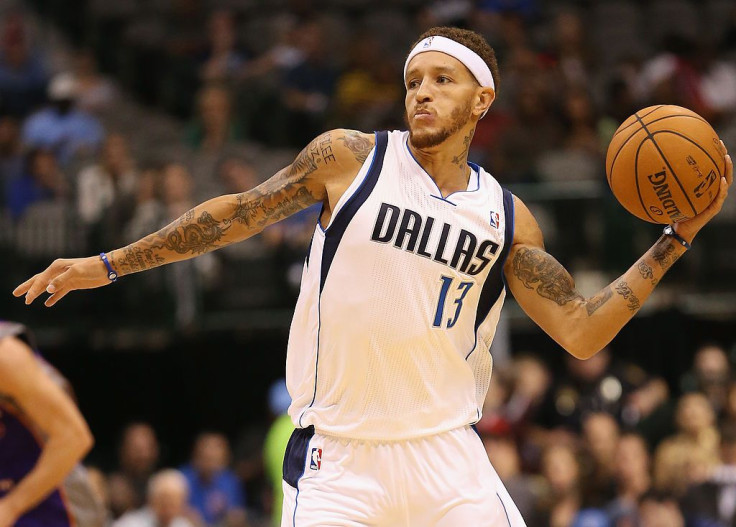 © 2023 Latin Times. All rights reserved. Do not reproduce without permission.