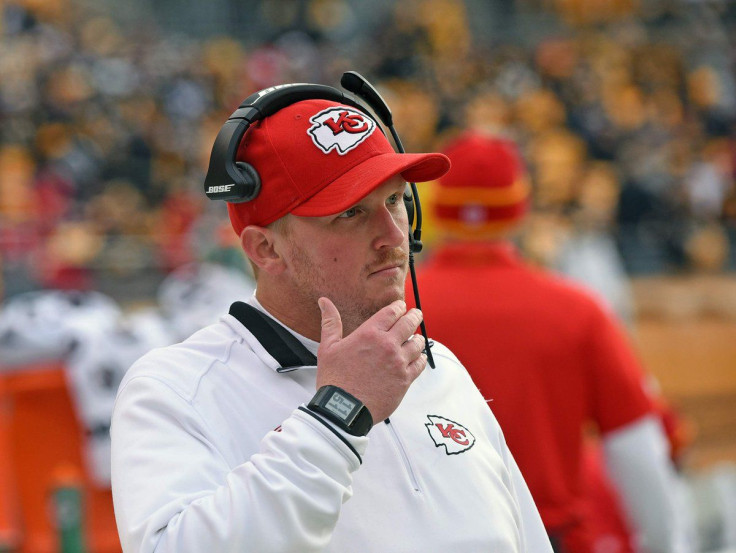 Britt Reid, former Kansas City Chiefs assistant coach was sentenced to three years in prison on Tuesday. Reid pleaded guilty in September to charges of drunk driving, speeding and crashing onto two parked vehicles in 2021 which resulted in the serious injury of a young girl.
According to AP News, Circuit Judge Charles H. McKenzie handed the sentence to the former coach who initially faced a maximum penalty of seven years in prison for DWI charges. However, prosecutors agreed to seek a maximum time served of four years while Reid bargained for probation as part of his plea deal. The ex-NFL coach, son of Chiefs Coach Andy Reid, was speeding at 85 mph in a 65 mph zone on Feb. 4, 2021, when his truck hit the cars parked at the entrance of Interstate 435 near Arrowhead Stadium.
The crash injured 5-year-old Ariel Young who ended up suffering a severe brain injury along with 5 other people, including Reid. Court documents state that the young girl incurred life-threatening injuries with diagnosed parietal fracture, brain contusions and subdural hematomas. Police reports indicated that the 37-year-old former coach had a blood alcohol level of 0.113% two hours after the crash which was way over the legal limit of 0.08%.
Last September, the victims' families spoke out against the plea deal in the hopes that Reid would be handed the maximum sentence. Tom Porto, attorney for the victims said in a previous statement, "The five victims of this crime are outraged the prosecuting attorney is not seeking the maximum sentence allowable by law."
During Reid's sentencing on Tuesday, Young was in attendance at the Kansas City courthouse. A victim's impact statement written by her mother was read in court where it detailed the impact of the crash on the girl's life. "Today, Ariel drags her right foot when she walks. Next month we're going to see a doctor about leg braces. She has terrible balance," the statement read. "She takes longer to process information than her peers. She will have to be in special ed. She wears thick glasses that she never wore before. This is our life."
The young girl's mother added that she had not accepted apologies from Reid citing that he should never have been offered a plea deal and the fact that he had sought probation had offended the victims. This is not the first time Reid would be sent behind bars. In 2007, he pleaded guilty to driving under the influence of a controlled substance, simple assault and flashing a gun at another driver in a road rage incident.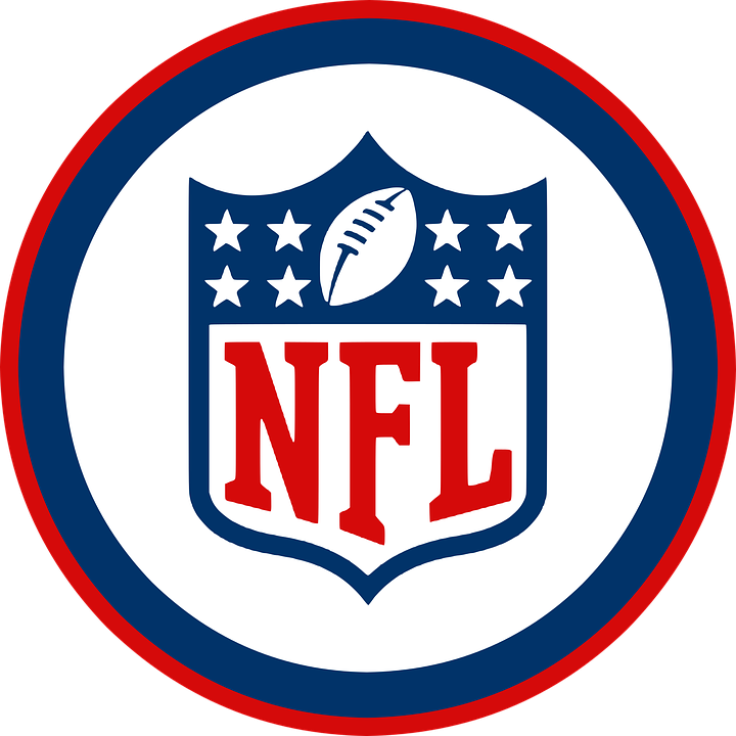 © 2023 Latin Times. All rights reserved. Do not reproduce without permission.