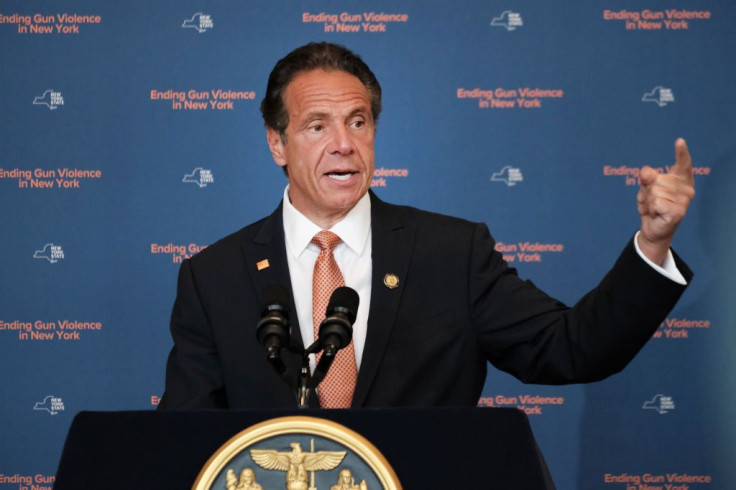 Former New York Gov. Andrew Cuomo will not be criminally charged over allegations from two women for his inappropriate behavior. Westchester District Attorney Miriam Rocah said her office cannot pursue such charges due to the statutory requirements in New York under its criminal laws.
While the Westchester DA investigators found credible evidence confirming the alleged conduct took place, Rocah said Cuomo's actions did not meet the requirement to be prosecuted as a criminal act.
According to CNN, investigations into Cuomo's alleged misconduct are still underway including one federal investigation covering sexual harassment allegations that he has strongly denied.
Rocah's investigation began after New York Attorney General Letitia James released a report detailing examined accusations of a state trooper assigned to the governor's security detail and that of another woman he had met at an event. Both claimed Cuomo kissed them without their consent.
The female state trooper recalled the incident saying that she was concerned about the "ramifications of denying the Governor's request" when he had asked if he could kiss her while she was on duty. The Attorney General's report said Cuomo said something to the effect of "unless that's against the rules."
The second woman had told investigators that Cuomo had grabbed her arm while they were attending an event at White Plains High School, and pulled her towards him, and then kissed her on the cheek without even asking her permission.
As it is, Rocah is the second prosecutor that has declined to prosecute Cuomo based on not having met statutory requirements with his alleged actions on these women. Nassau County District Attorney Joyce Smith made a similar response saying that although the allegations were credible and deeply disturbing, they did not fall under the criminal laws of New York.
The New York governor still faces one count of misdemeanor on forcible touching. A former executive assistant to Cuomo, made allegations that she was groped by Cuomo at the Governor's Mansion in 2020. Cuomo is expected to be arraigned in January while his attorney has accused Albany County Sheriff Craig Apple of "patently improper" motive.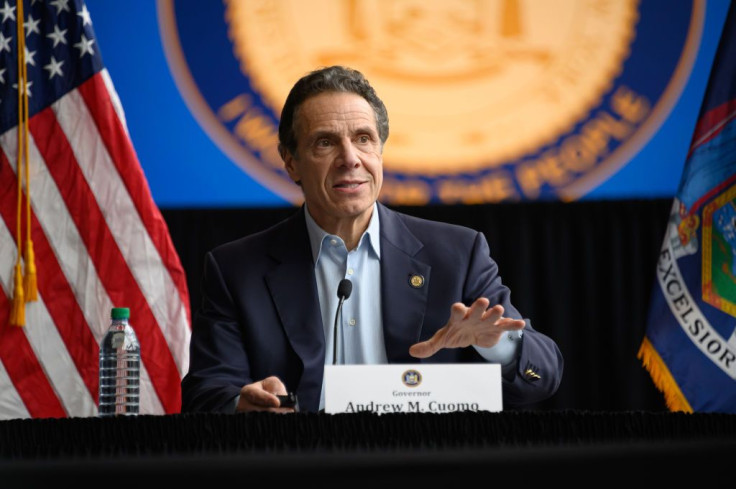 © 2023 Latin Times. All rights reserved. Do not reproduce without permission.