United States President Donald Trump fired top security official Christopher Krebs, alleging that the 43-year-old made highly inaccurate statements and still believe some anomalies occurred in the 2020 United States Presidential elections.
Krebs already knew that he would be eventually fired and become the latest Trump administration official to get the boot. Previously, it was Defense Secretary Mark Esper who was relieved. Christopher Miller was named as the next director of the National Counterrorism Center.
Bryan Ware, the assistant director for cybersecurity at CISA also resigned on Thursday last week. All he said that he was leaving with "much sadness… it's too soon."
There are more firings expected with the names of FBI Director Christopher Wray and CIA Director Gina Haspel being floated.
Several Republicans have slammed Trump with the firing of Krebs, most believing that he did a good job in making sure that the 2020 elections were secure.
Most lauded Krebs and his group for their efforts. Democratic Rep Adam Schiff felt he did not deserve the firing and should have been rewarded instead.
"Director Krebs worked diligently to safeguard our elections from interference and misinformation. He protected our democracy. And spoke truth to power. That's why Trump retaliated and fired him," Schiff tweeted. "It's pathetic and predictable from a president who views truth as his enemy."
Trump revealed the firing of Krebs via his official Twitter account. Aside from that, he also repeated many baseless election fraud claims as he has been doing in recent weeks.
Krebs had declared the Nov. 3 elections as the most secure in United States history. He also mentioned how there was no evidence to show that anomalies happened, something that Trump obviously does not agree with.
"There is no evidence that any voting system deleted or lost votes, changed votes, or was in any way compromised," Krebs said.
Krebs is also behind the Rumor Control website which was designed to debunk election misinformation claims. However, it ended up contradicting unsubstantiated claims being put forward by Trump who was trying to figure out how to wipe away Biden's lead in battleground states.
It remains to be seen who else will get the boot after Krebs. But in the eyes of many, more are expected to follow aside from the names mentioned earlier.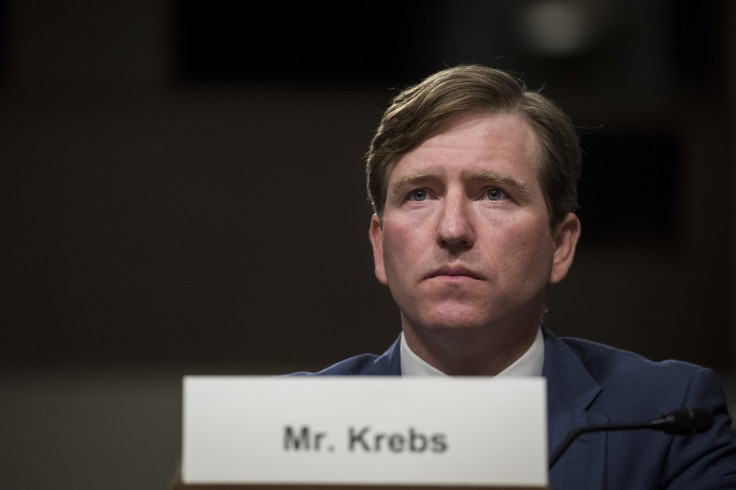 © 2023 Latin Times. All rights reserved. Do not reproduce without permission.