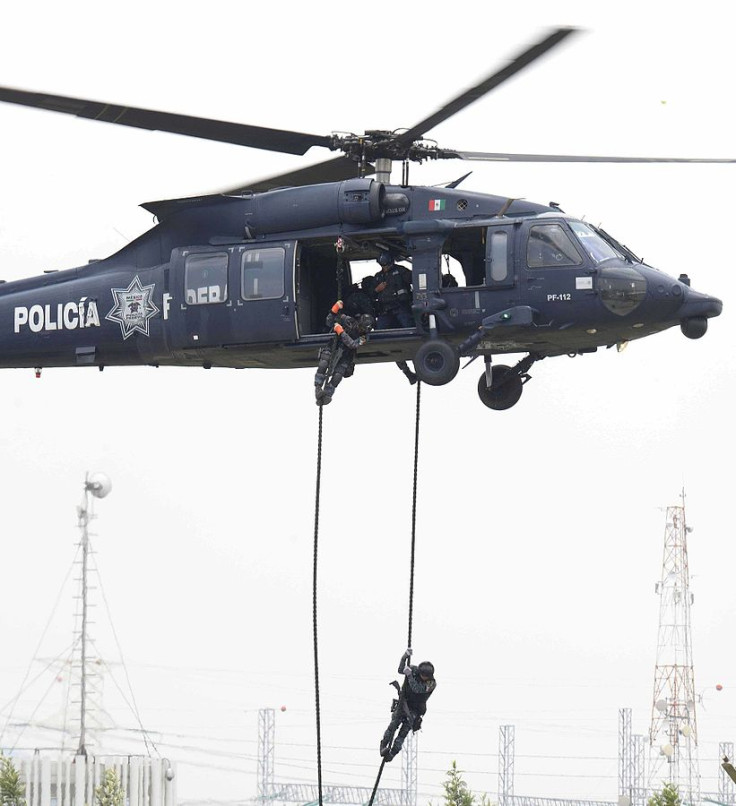 Authorities in Mexico found 45 bags of human remains in a ravine outside the western city of Guadalajara.
Officials were searching for seven young call centre workers, who had been reported missing last week, when they found the bodies.
The remains are a mixture of men and women.
The number of bodies remains unknown, and the search is expected to continue for several days.
The bodies were found after a tip was made to Mexican authorities on where the seven missing people could be at.
The first bag was found on Tuesday, but because of the difficult terrain and lack of sunlight, the investigation resumed on Wednesday and will continue until all remains are located, Mexican authorities said.
Officials said they would continue working to determine the number of dead bodies, who they were, and their causes of death.
© 2023 Latin Times. All rights reserved. Do not reproduce without permission.