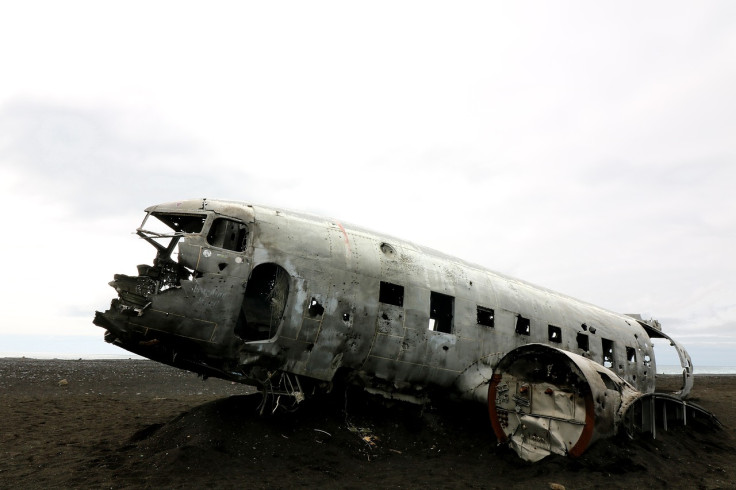 Would you survive 40 days in the jungle all on your own?
Lost all by themselves, four children managed to survive together in the unknown.
Children- Lesly, 13; Soleiny, 9; Tien Noriel,4; and Cristin,1 were found 40 days after their plane crashed.
Traveling from the Amazonian village of Araracuara to the town of San Jose del Guaviare, the plane had an misfunction that caused it to come crashing down to the deep ends of the jungle.
Sixteen days after the plane crashed, rescuers only found three adults along with a baby bottle, little shoes, and footprints leading away from the incident.
It has been said that the mother of the children, who was also part of the airplane crash passed away four days after the incident occurred; leaving the children all alone to survive the jungle.
Manuel Ranoque, father of the two youngest children, states, "the children will tell their own story when they are ready."
Being a part of the indigenous Huitoto group, the children became well-versed with the jungle which helped them survive 40 days alone.
The children were in luck; they landed in a jungle that was very well harvest at the time.
There was roughly 150 soldiers and special dogs who were flown to the area of the incident to assist in finding the children.
It is said that the children were found about three miles from the crash in a small clearing in Colombia's Caqueta province.
Considering the incident, the children were involved in, they seem to be in an oddly good condition.
© 2023 Latin Times. All rights reserved. Do not reproduce without permission.