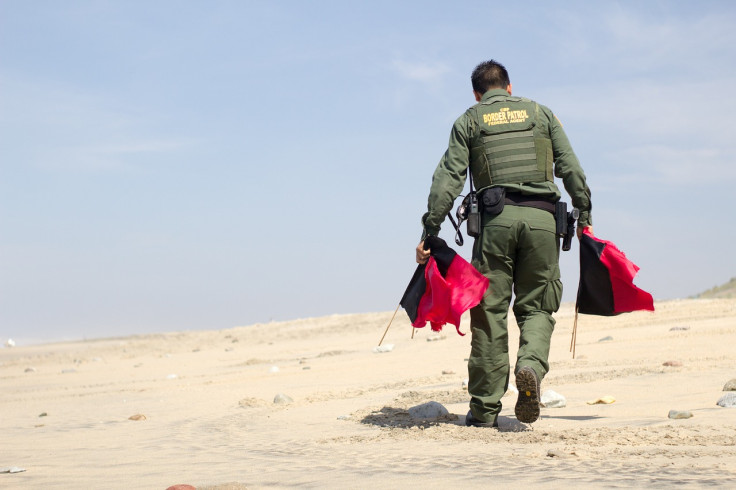 Four migrants were served criminal complaints by Customs and Border Protection in Puerto Rico Thursday after allegedly threatening U.S. Coast Guard from their vessel when it was intercepted near Puerto Rico on Tuesday.
The four migrants, who were identified as Alfredo Rodriguez-Moya, 23; Johan Jerber-Jaramillo, 22; Francisco Santos-Cedeño, 36; and Jean Enus Demosthene, 43 expected to appear in front of U.S. Magistrate Marshal Morgan with charges of attempted improper entry; failure to heave; and assaulting, resisting, or impeding certain officers or employees.
Customs and Border Protection said the DP issued an arrest warrant for Jerber-Jaramillo as a suspect in a murder investigation.
"On May 30, a Coast Guard Cutter reached a yola-type vessel navigating east with 29 non-citizens of unknown nationalities," CBP said. "During the event, the smuggling vessel failed to heave and only stopped due to engine problems. "The Coast Guard crew approached the vessel and reported that the four defendants were making threatening gestures, wielding machetes, and attempting to assault personnel by throwing objects."
The four men were transported to the Crash Boat Pier in Aguadilla, where Ramey Station Border Patrol agents took custody.
If convicted, the four defendants face up to 20 years of imprisonment, a fine up to $250,000, or both.
© 2023 Latin Times. All rights reserved. Do not reproduce without permission.