Foxconn needs to act fast if they don't want to experience any problems in its iPhone production. And it appears they have one plan ahead if the claims of analyst, Ming-Chi Kuo is to be believed.
With the delays in iPhone production in China a growing concern no thanks to the COVID lockdowns in the country, the output is expected to be affected.
The projected output by Foxconn on the iPhone is expected to drop by 30% due to the latest coronavirus outbreak. A week-long lockdown was imposed on the country by authorities.
Foxconn, home to at least 200,000 workers at the Zhengzhou complex, reportedly has several workers infected by COVID. Videos shared on social media showed people believed to be workers at the plant, climbing over fences carrying their belongings along a road.
Several workers at the plant have reportedly been placed under quarantine due to an outbreak of the disease, The Guardian reported.
Citing the latest survey of supply chain sources, Kuo now suggests that Foxconn is planning to address the problem by diverting production away from China and onto India.
"As a result," continues Kuo, "iPhones made by Foxconn in India will grow by at least 150% YoY in 2023."
The analyst goes on to note that the medium/long-term goal is to ship 40 to 45% of iPhones from India compared to the current 2 to 4%. Should this hold, it means that India would experience a dramatic increase in its iPhone production in the coming years.
Moreover, it was added that Foxconn has been experiencing workers fleeing the Zhengzhou factory due to poor conditions. The company is already dealing with delays in its season production in the workforce, quadrupling bonuses to keep workers from leaving.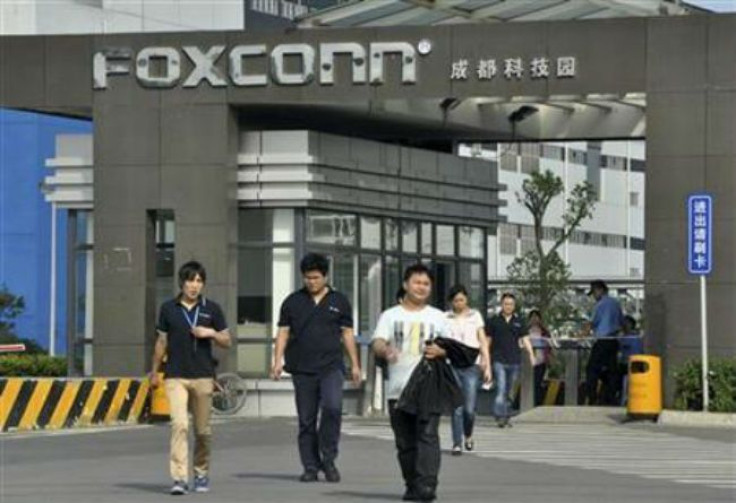 © 2023 Latin Times. All rights reserved. Do not reproduce without permission.