Queen Elizabeth might be 95 years old, but it doesn't look like she is ready to step down anytime soon.
In a message related to Commonwealth Day, the monarch, who skipped Monday's annual church service to mark the occasion, said that her life would always be dedicated to the people.
Her message was to the Commonwealth, which is an organization of 54 countries, mainly former British colonies, which the Queen heads. She said that in this year of her Platinum Jubilee, it has given her pleasure to "renew the promise I made in 1947, that my life will always be devoted in service."
On Friday, Elizabeth, whose health has become an increasing concern, announced that she would miss the Commonwealth Service at London's Westminster Abbey which the royals have attended for almost 50 years. Her son and heir Prince Charles represented her instead. Reuters reported that the decision was not related to any illness. It was due to concerns over the discomfort of traveling to the west of London from her Windsor Castle home.
The Queen, whose husband Prince Philip died last April, spent a night in hospital in October 2021. Since then she has been mainly limited to carrying out duties virtually. She also tested positive for Covid-19 last month, but was well enough to meet Canadian Prime Minister Justin Trudeau last week.
In February, she celebrated the 70th anniversary of becoming queen. Shortly after that, a source said that she intended to return to normal duties. Even though she pulled out of Monday's service, she is expected to go ahead with other in-person engagements this week.
Meanwhile, Prince Charles, Camilla, Prince William and Kate Middleton represented the Queen at the Commonwealth Service Monday, reported Daily Mail.
Mirror reported that the Queen has faced increasing issues with her mobility in recent months. A source said that the Queen is very aware that with the "passage of time must come an awareness of one's own frailties and we are very much in that moment." The source added that the monarch is still "utterly determined to serve to the maximum extent that she can and the renewal of her vow, dedicating her life service, is one that Her Majesty takes incredibly seriously."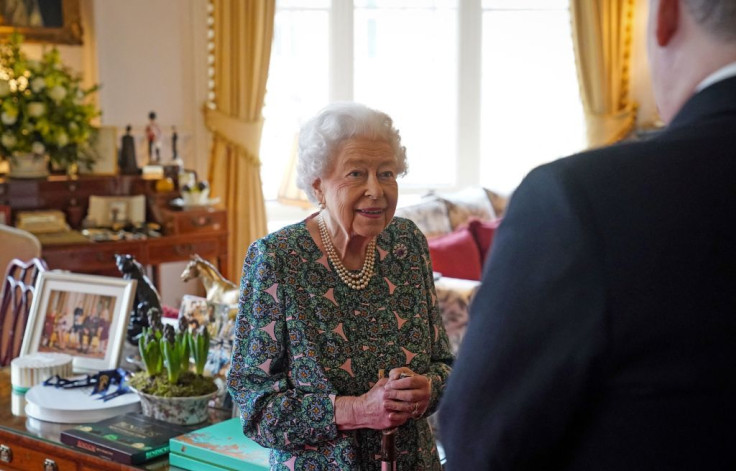 © 2023 Latin Times. All rights reserved. Do not reproduce without permission.