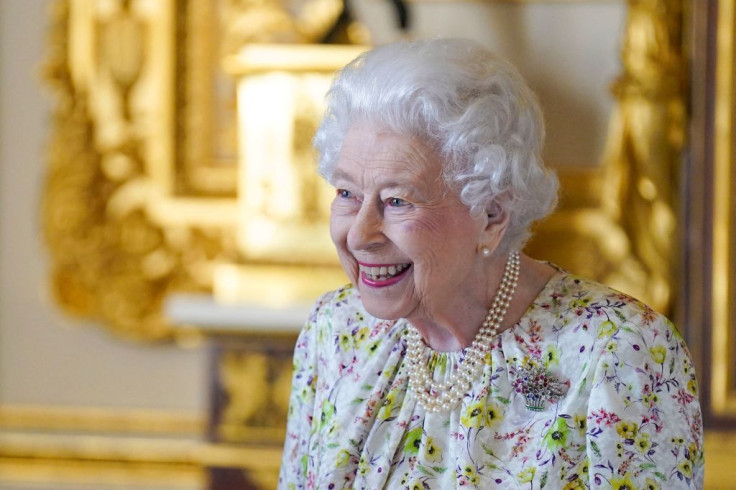 Queen Elizabeth's appearance at her Platinum Jubilee celebrations will reportedly be limited due to weak and delicate health matters, a royal expert has claimed.
Royal biographer Angela Levin told The Sun that there may be trouble and difficulties in the celebrations because of the Queen's frail health, including a bout of coronavirus. "It's going to be very difficult and I think they will only show her in a few instances, maybe at the service at St Paul's. That will be very important to her because she is a Christian. I don't think we'll see her around and about." With the Queen's age, Levin also mentioned that she will not be able to be "everywhere," other Royal Family members are expected to help with some duties for her.
The expert also believed that the public would likely understand if the Queen missed out on the celebration of her 70 years on the British throne. She continued, "She will appreciate the fact the public will be wanting to be there and supporting her. I imagine that the aides are worried that if the public don't see her, people may think that if she's not there it's not worth us going. I'm sure everyone in the Palace hopes that people will turn up to show their respects and say thank you for an extraordinary reign both in length and in breadth."
Meanwhile, the Royal Family will traditionally gather together for their yearly Easter church service. It has been followed in the family over centuries. As per royal protocol, the most senior member of the family must always arrive last, which means the Queen. However, in 2018, Prince William and Kate Middleton broke a royal rule by turning up after the Queen during the Easter church service.
The Duke and Duchess of Cambridge are understood to have got caught in traffic on the way to Windsor after spending days with Kate's family while she was pregnant with Prince Louis. William and Kate had to slip into the service quietly after the Queen had arrived. Meanwhile, the Queen appeared to be understanding, as she was seen sharing laughs with the couple after the service.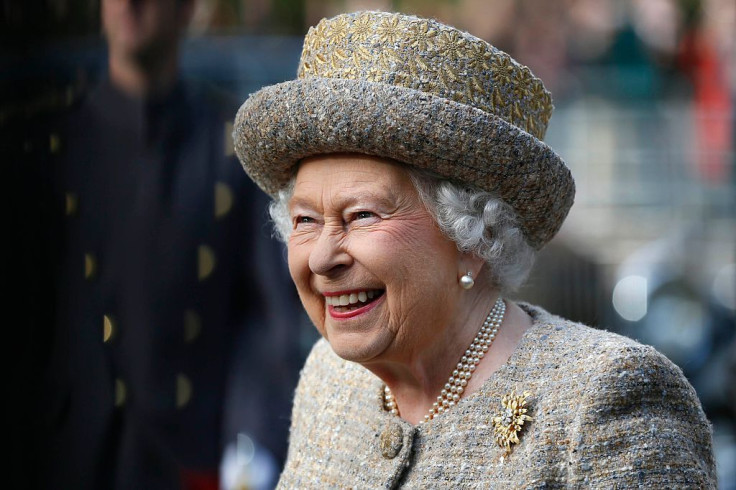 © 2023 Latin Times. All rights reserved. Do not reproduce without permission.