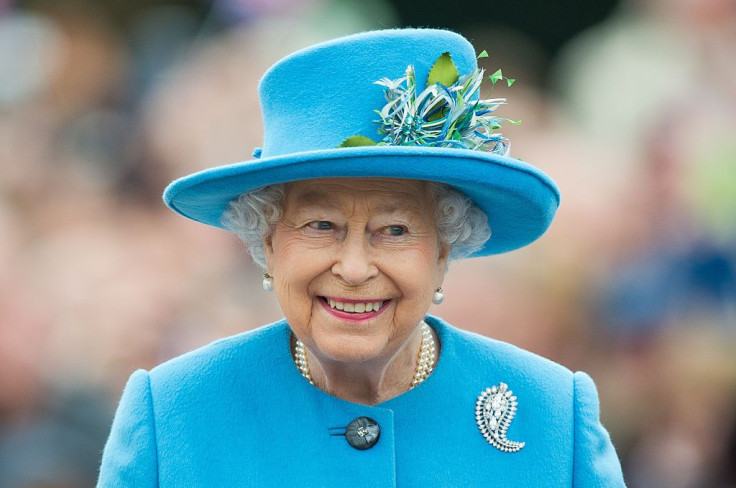 In a major editorial blunder, Queen Elizabeth was announced dead by one of Brazil's leading newspapers.
The British monarch's demise was incorrectly reported by the Folha de S. Paulo on its website at about noon on Monday. It told its millions of Latin American readers that she had died "as a result of XXXXXXXX," according to The Brazilian Report. The newspaper said in its 1,300-word tribute to the Queen who is very much alive, "Elizabeth will go down in history as the longest-reigning British sovereign."
The publication soon realized its mistake after which it deleted its premature obituary. It gave "technical error" as the reason for the blunder. The newspaper said that it is normal practice in journalism to "prepare stories about possible and/or probable situations, such as the death of world leaders, celebrities and public figures. Folha regrets the error."
The explanation was not enough to prevent people from talking about it. According to The Guardian, one Twitter user said, "God save the Folha."
In the premature eulogy to the Queen, whose last official visit to Brazil came in 1968, it was mentioned that the monarch had passed away "age XX." Referring to it, comedian and actor Gregorio Duvivier said, "How cute the Folha doesn't want to reveal how old the Queen was when she died."
A lot of jeering came from supporters of Brazil's President, Jair Bolsonaro, who is a media-bashing rightwing populist who often attacks the Folha. Oduwaldo Calixto, a conservative activist from Bolsonaro's Liberal party, joked that the newspaper tried to "kill the Queen of England to see if people would buy it," and if they had, "they'd surely have tried to kill president Bolsonaro too."
This comes after the monarch revealed that following her recent bout of Covid-19, she was left "very tired and exhausted." Even though she tested positive for coronavirus in February, she continued to carry on with her duties. Buckingham Palace previously shared that the Queen had "mild cold-like symptoms."
Latin Times previously reported that she made a virtual visit to the Royal London hospital in Whitechapel on Wednesday. It was to mark the official opening of the Queen Elizabeth unit. She listened to the stories of workers, patients and medical staff who had used the facility during the pandemic, and it was then that she opened up about her experience of battling Covid-19.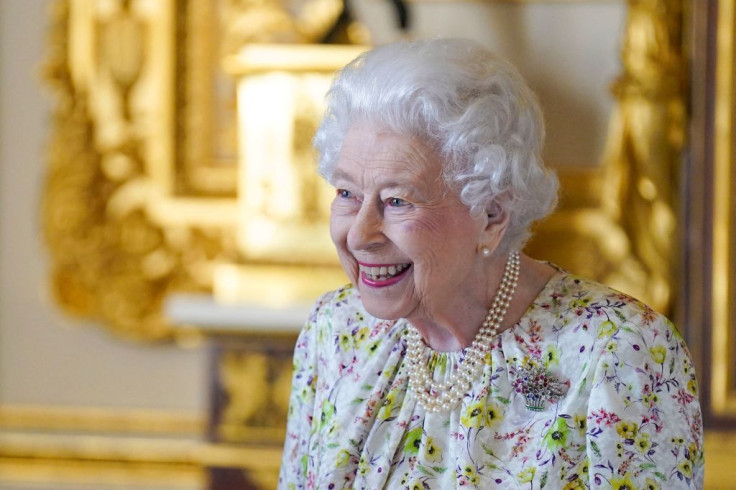 © 2023 Latin Times. All rights reserved. Do not reproduce without permission.