After Queen Elizabeth's death plans were leaked by the Welsh government, an investigation was launched.
In September 2021, a senior UK government civil servant wrote to colleagues to express concern that a news site had published new information about the handling of the monarch's death, reported Express. The news report was based on internal documents that were not intended to be made public, said the civil servant. Responding to it, another top civil servant asked for "bespoke guidance" on security to be drawn up and shared within the governments of the UK. Marked "official sensitive," this security guidance was then accidentally sent by email to a member of the public. It was leaked by a Welsh government official.
The Guardian wrote a piece in 2017 about the secret plan for the days after the Queen's death. Last year, Politico published an article about details of Operation London Bridge, which was the procedure's code name. The procedures contained an official program of events for the 10 days following the Queen's death. There were also a range of logistical plans. There also details of how to inform ministers of her demise. The documents also laid out the proper protocol for social media activity.
The leak was called "irresponsible and insensitive" by Dickie Arbiter, the Queen's official spokesman, who demanded an immediate sacking after the secret plans were made public. It was not clear how the sensitive documents became public. They had first been drafted in the 1960s and were updated over the years.
Investigation was started by the Welsh government. Dr Andrew Goodall, the Welsh government's most senior civil servant, issued a statement on the leak, reported The Sun. He said that while the email did not contain any operational information, "it was marked 'official sensitive' and should not have been shared." He added that they take "the issue of information and data security very seriously," and informed that "this is now being investigated as a potential security breach." He didn't share more details.
The year 2022 marks the British monarch's Platinum Jubilee and in February, she celebrated the 70th anniversary of her accession to the throne, reported Sky News. This made the 95-year-old the first British monarch to reach the milestone. A variety of events and initiatives are taking place throughout the year, including a four-day bank holiday weekend, to celebrate the occasion.
On the health front, the Queen, who is understood to be triple vaccinated, has also recently recovered from Covid-19.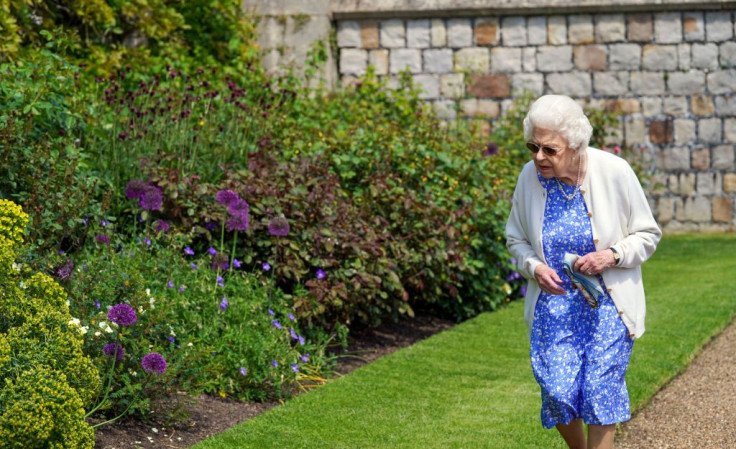 © 2023 Latin Times. All rights reserved. Do not reproduce without permission.