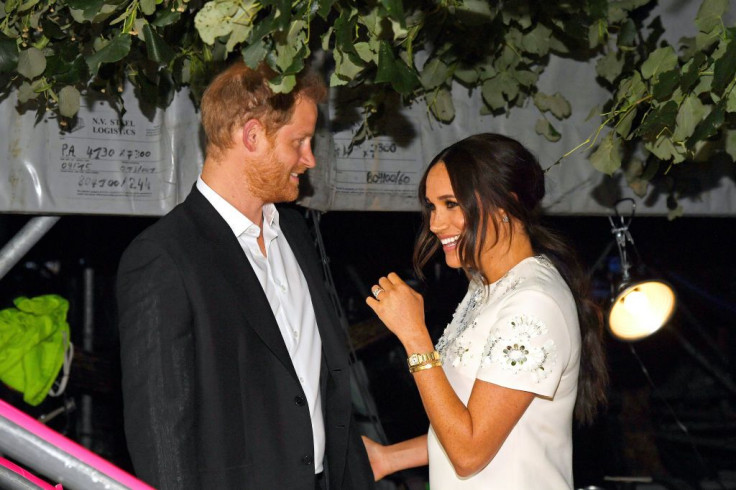 Meghan Markle's father Thomas Markle claimed that his daughter and her husband Prince Harry's absence during Prince Philip's memorial service on March 29 "was a slap in the face of the Queen."
"Attending and giving respect and giving God's grace to Prince Philip for a lifetime of service was very important to the Queen, and for them to not show up was a slap in the face to the Queen," said Thomas in a new YouTube video that was uploaded on Saturday.
He added, "It was unforgivable. The British people won't forgive them for that, and they shouldn't. I don't know what the reason was, but there's no excuse at all. It's a slap in the face for the Queen and the British people." A lot of royal experts also previously commented and criticized Harry and Meghan for missing the memorial service, which was attended by almost all the European royals and other dignitaries from across the world.
The Duke of Sussex, 37, is currently involved in a legal case against the Home Office over inadequate security, and according to reports, it is the reason Harry missed out his grandfather's memorial service.
Meanwhile, Buckingham Palace press officer prohibited taking pictures of Queen Elizabeth's arrival during Prince Philips memorial service, alleged Richard Pohle of The Times U.K., the sole photographer inside Westminster Abbey on March 29. "Naturally, I balked at the order," Pohle wrote in The Times.
"To an outsider, this may seem reasonable. 'What's the problem?' you may ask. 'The queen should have some privacy in her advanced age.' I agree, but when the BBC is broadcasting the entire event to the world I think I should be able to take a picture as the only official photographer. How would she arrive? There was some speculation that she might arrive using a buggy or even a wheelchair. If I had no picture of that I would have the entire British media asking why not."
Pohle confirmed that he was positioned across from where the Royal Family members were seated. Still, Pohle got his shots once the clergy walking ahead of the Queen and her son, Prince Andrew turned at the end of the aisle.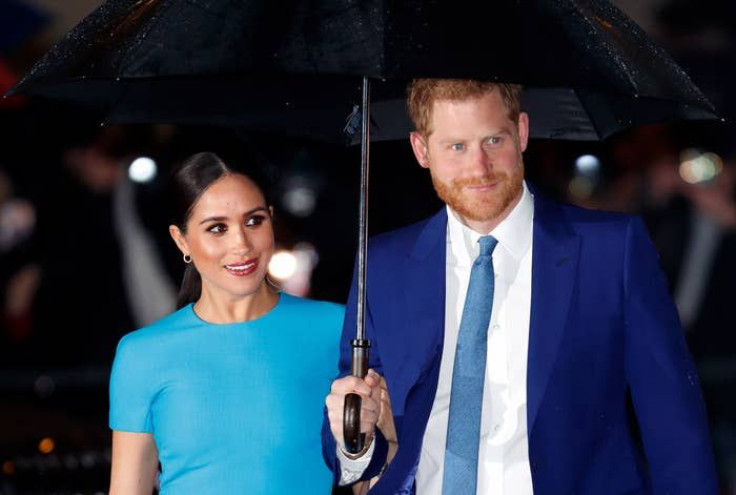 © 2023 Latin Times. All rights reserved. Do not reproduce without permission.