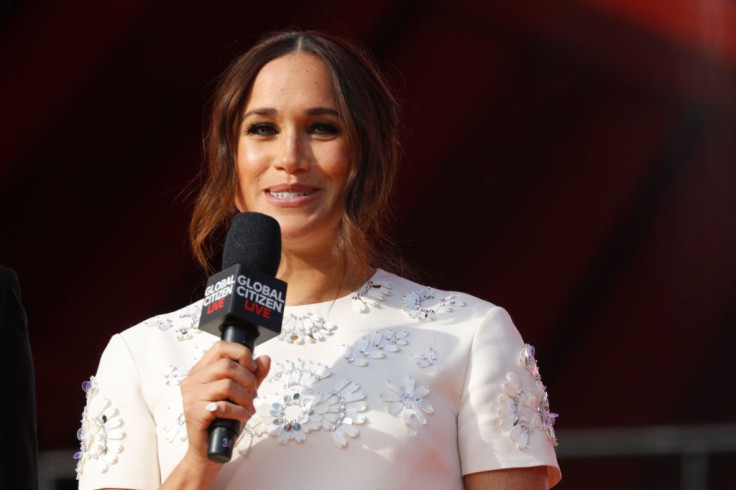 Meghan Markle's lawyers "will be monitoring" her estranged father, Thomas Markle's new YouTube channel after he uploaded videos featuring attacks on his daughter and the controversial book, "Finding Freedom." This was claimed by a royal expert on Monday.
Royal expert Richard Fitzwilliams explained that Prince Harry and Meghan would indeed view Thomas' approach with "disdain"; however, the royals are likely to keep tabs on his activity. "Meghan's family have been extremely hostile to her and Remarkable Friendship, the name of this new channel, sounds extremely amateurish, but the Sussexes' lawyers will no doubt keep an eye on its contents," he told Daily Mail. "Future episodes seem unlikely to attract any interest at all, unless they feature personal attacks on Meghan."
Thomas, 77, mentioned being "thrilled" to come face-to-face with his estranged daughter and her husband Harry in court, as he accused her of lying about her half-sister, Samantha Markle, labeling the controversial book as "all lies."
In the first episode of his YouTube channel, Thomas firmly believed his eldest daughter should win her case. He additionally offered to reveal evidence on her behalf, "I would be more than happy to. I've been trying for almost four years to get to see my daughter and her ginger husband in a courtroom face-to-face. I'd be thrilled to defend my oldest daughter."
Samantha, 57, is suing the Duchess of Sussex for defamation and claims that Meghan made "false and malicious statements" about her during her bombshell interview with Oprah Winfrey last year. In the lawsuit filed in Tampa, Florida, Samantha demanded £57,000 ($75,000) in damages and she asked for her half-sister to cover her legal fees. Samantha also accused Meghan of denigrating their father to portray a "rags to royalty" life image, claiming that Meghan "published and disseminated false and malicious statements" in "Finding Freedom."
In November, Meghan apologized to the Court of Appeal after emails contradicting her claim that she did not collaborate with the authors of "Finding Freedom" were revealed. The messages proved that she sent details about Samantha and her brother Thomas Jr for the book.
Meanwhile, Thomas' debut episode also featured his friend and celebrity photographer Karl Larsen. The channel is reportedly scheduled to release weekly topical reviews of current events, including topics about Harry and Meghan.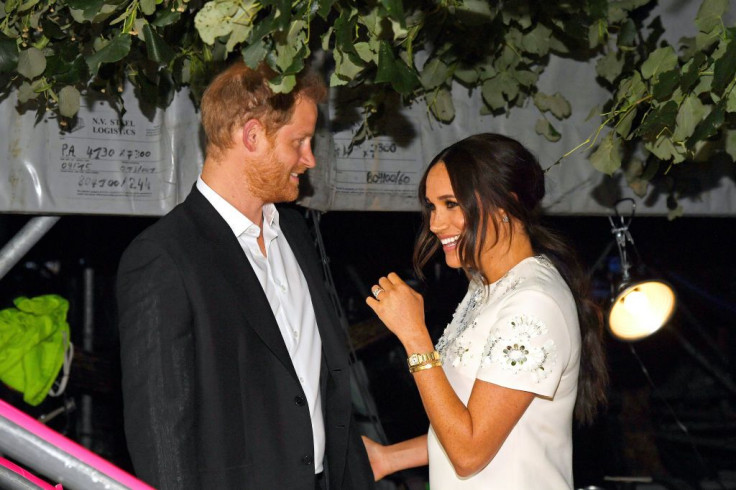 © 2023 Latin Times. All rights reserved. Do not reproduce without permission.