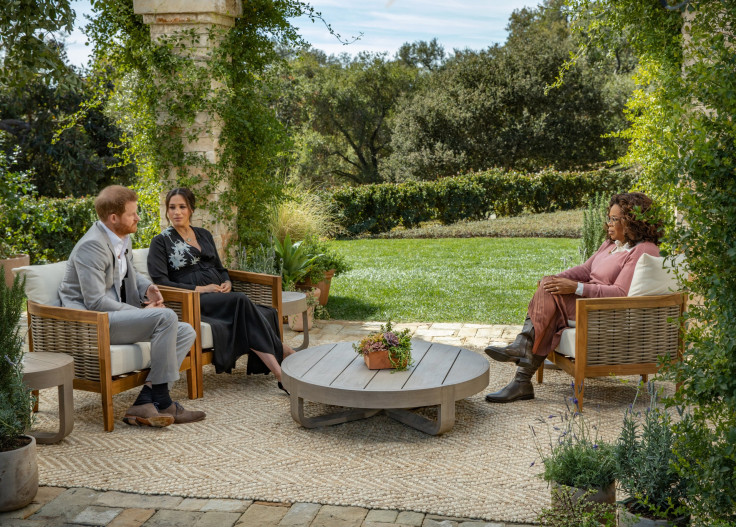 Thomas Markle is livid after Meghan—his estranged daughter— dropped gnawing details about her father's "betrayal" in the bombshell Oprah interview that aired on CBS earlier this month. Credible sources suggest that the 76-year-old lighting director allegedly drove up to the iconic TV host's luxury estate in California and handed over a letter to a guard at the entrance. While the exact details of the content haven't been known, Thomas allegedly penned the note with an intent to share his side of the story.
"Thomas delivered a letter to Oprah asking her to contact him so he could tell his side of the story. This was not a note to Meghan and Harry, it was meant for Oprah," a source said. "Thomas watched the interview she did with them and feels he deserves a chance to have his say," he added. Oprah and the Sussexes have been good friends and neighbors for quite a while.
Thomas had a massive fallout with his daughter in the year 2018, just months before she married into the British royal family.
Meghan went to great lengths to discuss her father's "betrayal" which entailed lying about posing for paparazzi pictures – an act, according to Meghan, that could lead to problems protecting her own children. Hence, Meghan tried her best to counter-act the potential damage by sending a notice to the press, on behalf of her and Harry, warning them to respect Thomas's privacy. Turns out, Thomas himself had breached his own privacy by co-operating with the photographer.
Meghan told Oprah: "When I said we won't be able to protect our own kids one day and I said: 'So I just need you to tell me and if you tell me the truth, we can help'. "He wasn't able to do that. And that for me has really resonated, especially now as a mother." She further added, "I look at Archie, I think about this child, and I genuinely can't imagine doing anything to intentionally cause pain to my child."
Thomas refuted the claims and clapped at the Sussexes as he narrated his side of the story on "Good Morning Britain." He also rebuked Harry and Meghan's racism claims and further remarked that the question pertaining to Archie's skin tone was merely a "dumb question".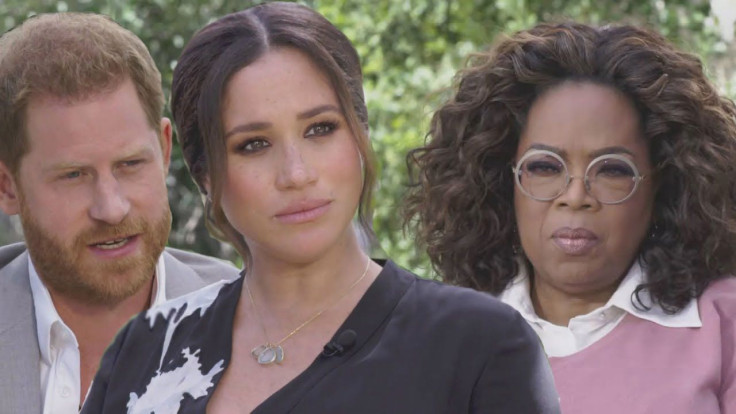 © 2023 Latin Times. All rights reserved. Do not reproduce without permission.