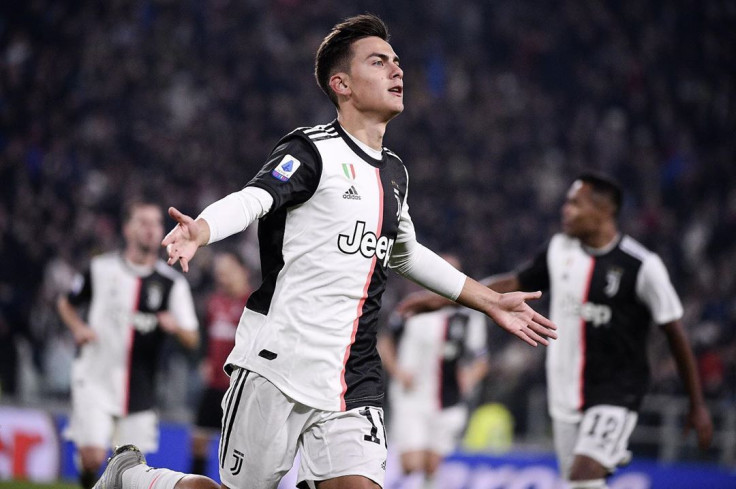 Juventus superstar Paulo Dybala and girlfriend Oriana Sabatini's recent online antics were given a thumbs down by TikTok. The footballer and his partner tried the one arm life challenge, and uploaded the same on the viral video sharing app. The botched attempt, however, failed to linger on for long as TikTok took it down after deeming it "unsuitable" for its audience.
Undeterred by the response, the duo uploaded the video on Instagram. "TikTok at it again. They erased this so it's gone to Instagram," Sabatini captioned the video, which shows Dybala trying to lift her high in the air by her thigh with just one arm but he manages to botch it. The stint resulted in Sabatini flying through the kitchen in front of their dogs, Kaia and Bowen.
While it isn't uncommon to see celebs partake in inane social media challenges; this video garnered mixed responses. The footage captured the lissom influencer grabbing at her crotch and yelling as she was flung forward in Dybala's awkward attempt to lift her using only his right forearm.
A host of fans from her pool of 32,000 followers failed to understand the reason behind uploading a video of this kind. "I've just choked on my coffee cos of that hahaha," said one fan. And, another added: "The problem is that Paulo's arm is in the wrong place. He's trying to lift Oriana up with his wrist and needs to put his forearm further forward." A fan also remarked, "Wtf are Dybala and the girl doing."
On the work front, speculations are rife that Juventus is contemplating on working out different arrangements with Dybala -- offering him to Barcelona as part of a deal to sign Frenkie De Jong is on the cards, as "Juvefc.com".
Dybala's current deal expires in 2022, bringing his seven-year deal with Juventus to an end. There's nothing that's quite holding the 27-year-old back as far as leaving Turin this summer and accepting to join a premier league club is concerned. This hasn't been the best season for Dybala on the pitch. The Argentine forward only played 11 Serie A games for Juve.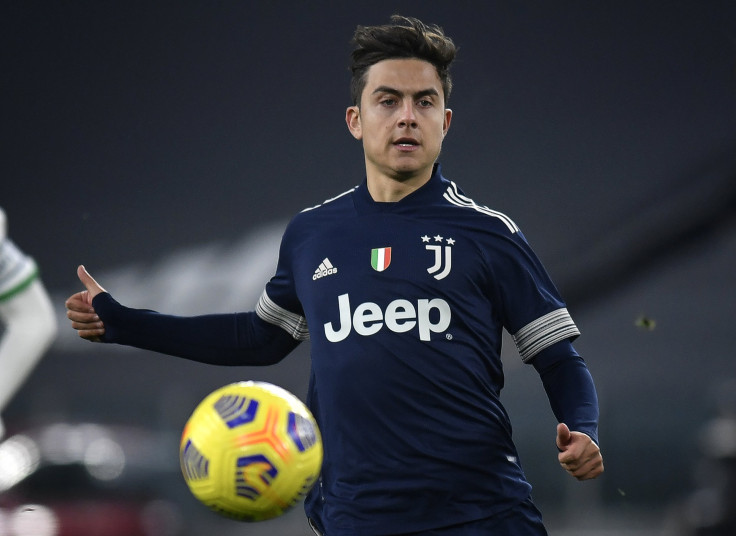 © 2023 Latin Times. All rights reserved. Do not reproduce without permission.