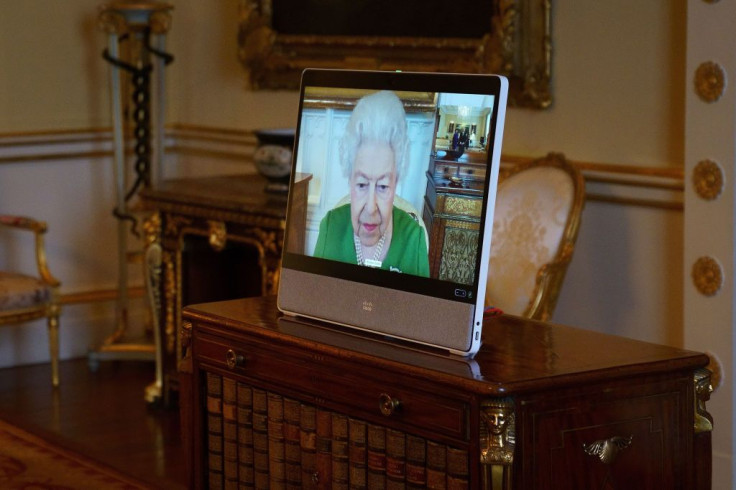 Queen Elizabeth's viral death hoax has been debunked after celebrity news site Hollywood Unlocked posted an exclusive news item on Feb. 22 claiming the Queen died. The 95-year-old British monarch, however, had held two virtual meetings with foreign ambassadors on March 1. This was the first time she had appeared and received guests after being in self-isolation due to Covid.
According to E! News, Hollywood Unlocked founder and CEO, Jason Lee, had heard from a guest at the wedding of British Vogue editor-in-chief Edward Enninful that the Queen had died. Although a senior royal source told the media that she was very much alive, Lee stood his ground about his information.
The celebrity website CEO pressed on with his claims and posted his exclusive scoop on the site's Instagram account. The story remained public on their social media for days but was flagged as false news by the app after Instagram found the post did not line up with its fact-checking policy.
Lee then double-backed on the post insisting that the story was based on trusted sources stating that the Queen was supposed to attend the star-studded wedding event despite the fact she had no personal relationship with Enninful.
"Regarding the Queen Elizabeth story … "1. I've never lied. 2. I've never been wrong. 3. I trust my sources. 4. I have yet to see an official statement from the palace saying otherwise. 5. I'll be at the Donda concert tonight with YE," the Instagram post read.
Soon after, Hollywood Unlocked changed its tune and apologized for the inaccurate news report. "Although I've never been wrong when breaking a story because this involves The Queen this is one time I would want to be," Lee wrote. "And based on Wednesday's report from the Palace, I can say my sources got this wrong and I sincerely apologize to the Queen and the Royal Family, " he added.
The Queen's death hoax had many speculating on its accuracy being that Lee's site largely reports tabloid-type gossip catering to Black American celebrities and their lives. Although whispers of the Queen's death had been creeping around after nearly more than two weeks in absence from the public eye, Buckingham Palace officials reassured people that she was still in recovery and experiencing mild cold-like symptoms. Talk of her death grew even more especially when Camilla Parker Bowles was officially recognized as future Queen Consort in the event of the monarch's death.
Screenshots of her virtual audience with Andorra Ambassador Carles Jordana Madero and Ambassador from Chad, Kedella Younous Hamidi were released showing the Queen in a bright green dress and a pearl necklace speaking via virtual conference with the foreign dignitaries.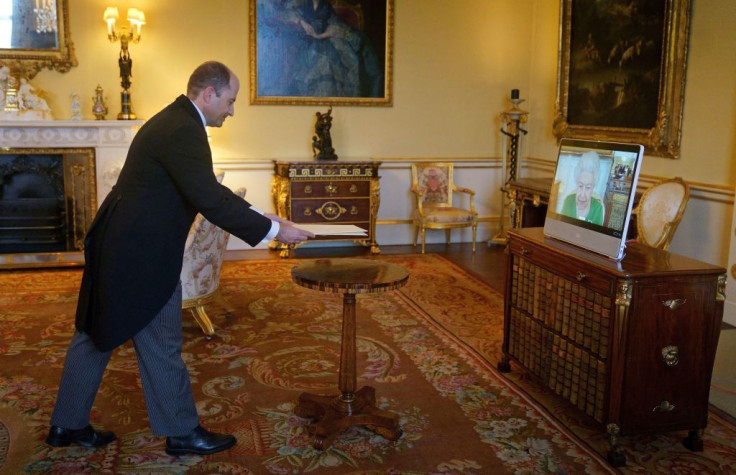 © 2023 Latin Times. All rights reserved. Do not reproduce without permission.