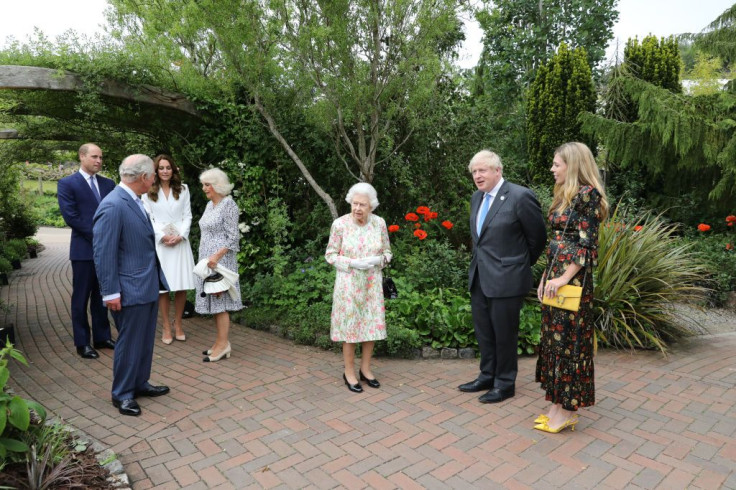 Amid Ukraine-Russia war, if Russia hits the UK with a nuclear missile, the British Royal Family and politicians, including Prime Minister Boris Johnson, are reportedly to be taken to safety.
There are detailed plans to move them along with Cabinet ministers and others into secret bunkers around the UK, reported The Sun. A previous strategy of the Cold War era was to relocate the influential people at an underground shelter underneath Corsham in the Chiltern Hills that apparently had enough room for hundreds of people, supplies and communications equipment. In the current situation, this plan no longer applies as its location has been known for decades. Now, new plans are in place, but remain much of a secret.
Protecting the direct line of succession – the Queen, her son Prince Charles, his son Prince William and his family are part of top-level royal evacuation. They are reportedly given priority in different remote locations. A working group from the Cabinet Office, Ministry of Defense and Civil Contingencies Secretariat are responsible for drawing up the details of the secret locations and strategy.
Meanwhile, it was reported that the monarch remained stoic as the divorces of three out of her four children played out publicly throughout the nineties, but behind the scenes was a different story.
Robert Hardman, author of the book "Queen of Our Times: The Life of Queen Elizabeth II," explored the monarch's private pain as the marriages of Prince Charles, Prince Andrew and Princess Anne each came to an end. PEOPLE reported that Hardman wrote in the upcoming biography that "outwardly stoical, as ever, the Queen was finding the divorce talks deeply upsetting."
The author wrote that another former member of the "Household recalls that, every now and then, there would be a glimpse of her despair." A former staffer told Hardman that the broken marriages "distressed her much more than she let on." The source recalled, "I said, 'Ma'am, it seems to be happening everywhere," and that divorce "is almost common practice." But the Queen apparently pointed out "three out of four!" in sheer sadness and exasperation.
The Queen reportedly never lost her cool during her horrible year or "annus horribilis" in 1992 despite what she was going through internally. In 1992, a fire destroyed a part of Windsor Castle and the year saw the collapse of Charles, Anne and Andrew's marriages. There were also ongoing scandals surrounding Princess Diana and her husband Charles.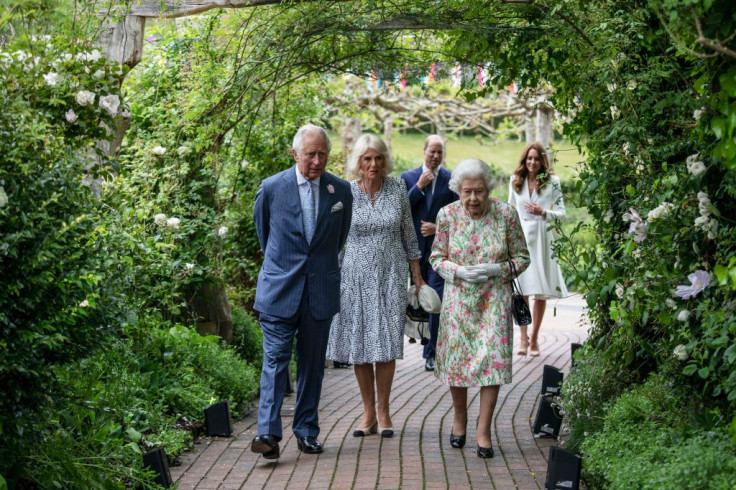 © 2023 Latin Times. All rights reserved. Do not reproduce without permission.