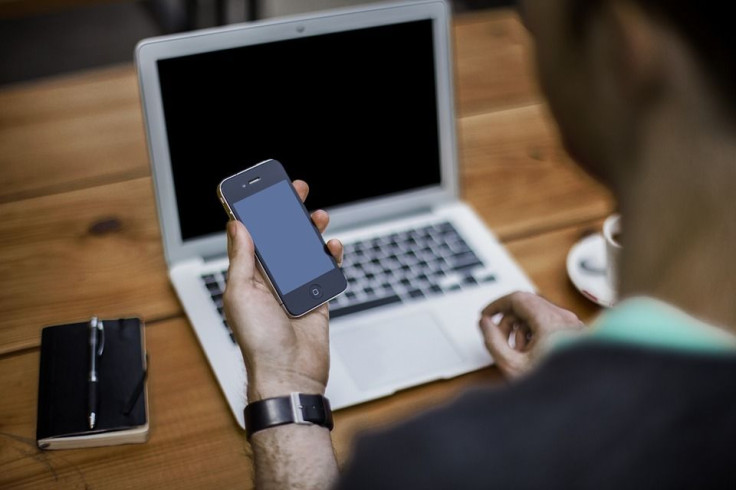 A French judge has been fired after offering his own daughter online in a partner swapping website. The 55-year-old judge, Olivier Bailly, who is a vice-president of the family law courts in Dijon, was removed from the bench by the judicial disciplinary authority.
Authorities were able to track down Bailly when the site he used to advertise his daughter flagged the photo he posted. The photo, which showed his 12-year-old daughter in a swimsuit, was reported by the website to law enforcers.
Police scouring the world wide web for child predators, posed as men looking to engage in sex with minors to entrap whoever was responsible for posting the child's photo. Undercover cops found the picture of the judge's daughter captioned with an enticing offer of her "libertine" services.
Officers followed the trail and ended up at Bailly's doorstep.
In his hearing last month, Bailly shamefully admitted and pleaded guilty to his actions citing that he suffers from post-traumatic stress disorder (PTSD) for more than 10 years. He claimed his condition drove him to engage in such salacious behaviors and act out his fantasies as he never had the opportunity to fulfill them.
He implored the judiciary to allow him to keep his job and presented his argument. "I do not feel really unworthy of this profession, which I love. I think I have been useful and that I can still be useful one day, " Bailey appealed.
According to The Times, Bailly's lawyer Pauline Neveu said his client, a father of three, was suffering from mental health problems after prosecuting rapist and serial killer Pierre Bodein in 2007.
Last year, Bailly was also charged with corrupting a minor and provoking pedophile crime. During the investigation, authorities found out that Bailly and his wife Sophie Véjux-Bailly, also a judge, are quite the active couple in partner swapping and swinging circles, France 3 Television reported.
Bailly's wife was eventually cleared of involvement in the photo posting of their youngest daughter on the website and as they await a date for Bailly's trial.
Offences for the stated crime carries a maximum sentence of up to 10 years in jail.