French Olympic Figure Skater Morgan Cipres is facing felony charges for transmitting material harmful to a minor through an electronic device. The Florida state attorney's office has issued a warrant for his arrest.
According to USA Today, the 29-year-old is being charged with a third-degree felony and could be sentenced to up to five years in prison.
On Dec. 3, 2017, he allegedly sent two photos of his private part to a 13-year-old American female figure skater who was training at the Wesley Chapel in Florida. The account where the photos came from was checked and verified to be that of Cipres.
"We acknowledge we have the case and have conducted an investigation but at this time cannot make any further comments," assistant state attorney Scott Rosenwasser said in an email response to USA Today.
The development is seen as a big first step towards justice for the 13-year-old and her family according to Atty. Andrea Lewis.
"No child should ever have to go through anything like this. By filing felony charges against Morgan Cipres, the State of Florida has sent a clear message to him and other men who prey on children," she said.
Cipres was asked in December 2019 via phone whether he sent the photos to the teenager. He opted not to answer and said he had nothing to say about the matter. He is now believed to be in France.
"I cannot talk with you about anything about that. I mean, I have nothing to say about this allegation," Cipres allegedly responded at that time.
Aside from the Sheriff's Office in Pasco County, Florida, the Cipres case is also being looked into by the U.S. Center for SafeSport. It was established in March 2017 to investigate sexual abuse and misconduct in Olympic sports.
Lewis said that documents and photos were sent by SafeSport to the French Federation of Ice Sports not long before the organization announced the retirement of Cipres and his pairs partner, Vanessa James, on Sept. 29.
This came less than a year and a half before the next scheduled Winter Olympics, the 2022 Beijing Games where they would have been Olympic medal contenders.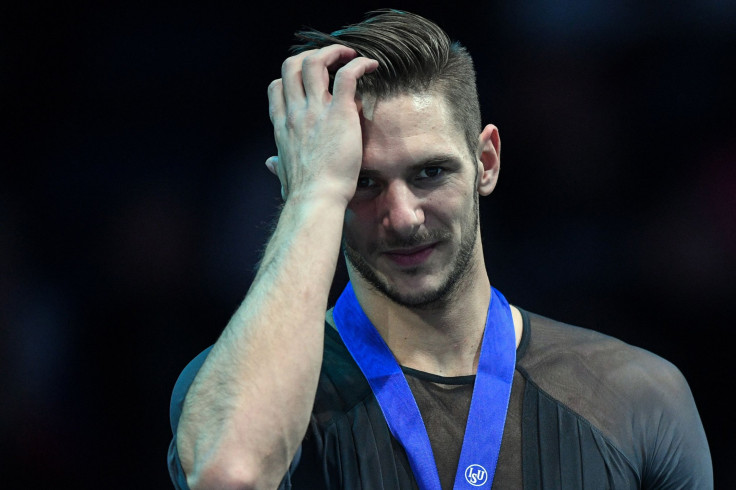 © 2023 Latin Times. All rights reserved. Do not reproduce without permission.