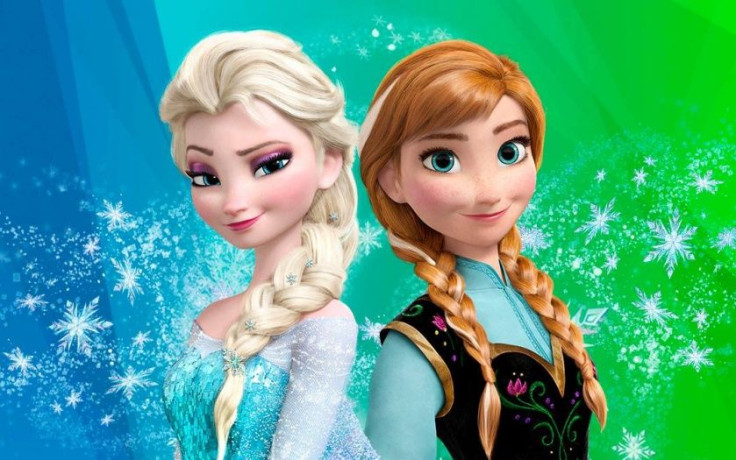 Finally, the wait is almost over! The tickets for Frozen 2 are out and it's been six years since the first film stole our hearts. We ardently wanted to see more of Elsa, Anna, and the entire Frozen clan.
When the trailer of Frozen 2 was launched, people couldn't contain their excitement. It also gave us bits and pieces of what the storyline was going to be. The trailer shows Elsa (Idina Menzel) and Anna (Kristen Bell) on a mission to dig up the secrets connected to Elsa's power and of course, to save their home from another significant threat.
In fact, it is reported that the current box office projections show that Frozen 2 will earn approximately $100 million in the US in its opening week only.
Also, some have already seen the movie, and they love it! We are talking about our favorite snowman, Josh Gad, who took his daughters to see the film. According to him, their minds were blown. He tweeted;
Took my girls to see #frozen2 for the first time and their minds were blown. So many questions today but of all my favorites was "when can we see it again?" Cannot wait for you all to see this movie and see the stunning work by @DisneyAnimation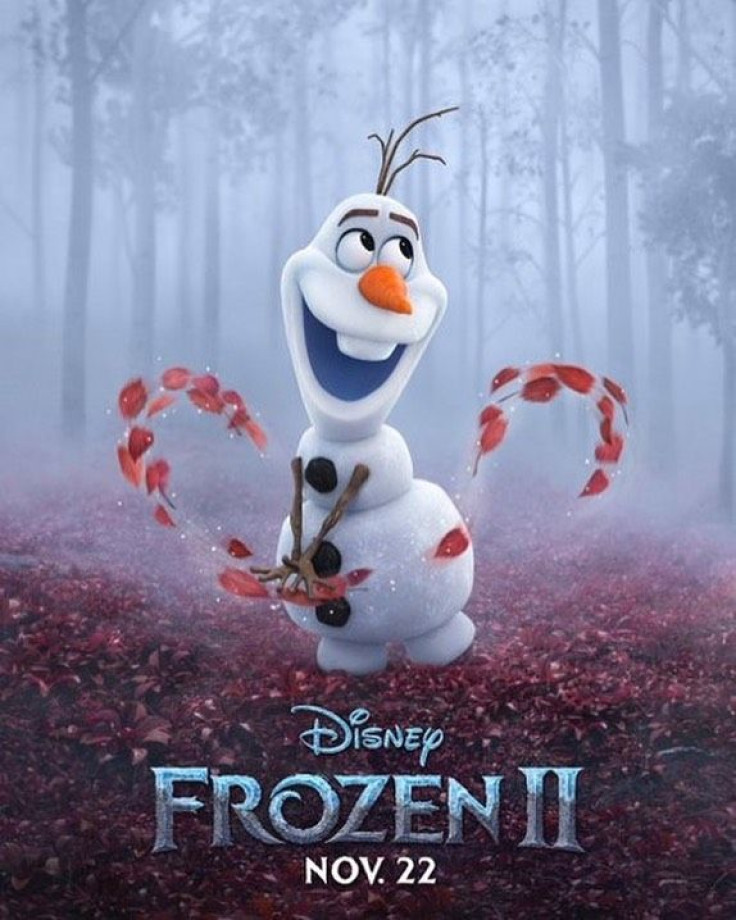 But, that's not all people. We have some more good news. You can get the $13 movie ticket to see Frozen 2 for free and, a $7 concession with a yogurt purchase. How to participate? It's simple. Buy two brands of Yoplait or Go-Gurt in one single transaction anywhere between Nov 1. To Dec 31. for the free tickets. Apart from that, you will also win a ticket for food or drink at the concession stands present only in the participating theatres.
Once you finish the purchase, take a picture of the receipt and upload it on http://yoplait.com/DisneyFrozen2.
Fill in the details correctly, and in two days, you will receive an email with Fandango promo code and the concession card. However, make sure you follow the directions to the T to redeem the coupons.
© 2023 Latin Times. All rights reserved. Do not reproduce without permission.