It was a rather morose Sunday morning at the Full Gospel Tabernacle Church in Far Rockaway, where nearly 300 mourners gathered to pay their last respects to Justin Wallace. The untimely demise of Wallace, a 10-year-old, occurred on June 5 after a dispute broke out over a shared driveway in Queens. The episode sent shockwaves to the community, also shedding light on the appalling rise of gun violence in the city. Jovan Young, who's guilty of the act, is being held without bail on murder charges.
"Justin should have been here today," Rev. Dr. Les Mullings said during the service, as cited in the New York Post. "Not here but here … to celebrate his birthday, to have a party, to have fun, to do what he wants to do with his father … to be a boy and just hug his mom and dad. He was taken from us by gun violence. This must end. This must end. We have to say enough," he added. The funeral saw many of its attendees wear T-shirts emblazoned with Justin's picture flanked by angel wings.
Justin, best described as perky and good-natured, was reportedly shot around 9:30pm on June 5 in his aunt's home in Far Rockaway. Police allege the fatal mishap occurred after Jovan Young, 29, opened fire in the shared driveway at the child's aunt's residence. The gunfire also inflicted minor injuries on Wallace's cousin Kylie Forrester, who was shot in the neck but managed to survive.
Young and the Wallaces reportedly have a history of a long-running dispute. It was an emotionally trying moment for the Wallace family. Walter Wallace Sr. struggled to fight back tears as guests touched young Justin's face before closing the gray casket that was adorned with red roses, carnations, and yellow tulips. "It was hard. I'm trying to hold up the best I can," said Wallace Sr. after the moving ceremony. "Putting my son into a hearse and taking him to put him down isn't easy," he added.
While further probe is underway, reports suggest that Ashram Locham was one of the men involved in the Queens driveway dispute. Justin will be buried at Trinity St. John's Episcopal Church in Hewlett, Long Island. Young might face up to 25 years behind bars if convicted of the crime, reported NBC New York.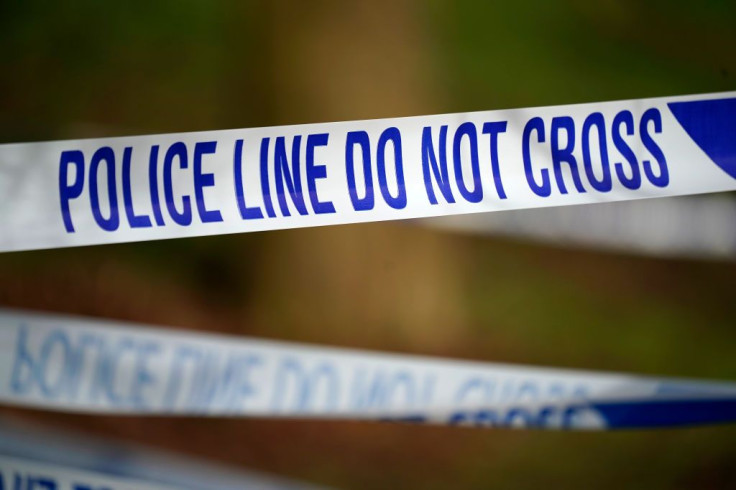 © 2023 Latin Times. All rights reserved. Do not reproduce without permission.