A female former New York police officer has filed a lawsuit against some former colleagues on Tuesday, June 15, alleging that three cops repeatedly raped her for a span of five years after they routinely sedated her with drugs stolen from crime scenes and dead individuals.
Maria Mendez, a former New York Police Department (NYPD) officer, claims in her federal lawsuit that she was regularly raped, sodomized, and tortured by two officers, one detective, and a firefighter during her 14-year career with the NYPD, the Sun reported.
Mendez reportedly suffered "physical deformities to her vagina and anus requiring surgical repair" from the "incalculable" amount of rapes she endured during a five-year period, the lawsuit claims. The rapes reportedly caused her anxiety issues, suicidal tendencies, depression, and post-traumatic stress disorder.
After being a victim of sexual and physical assault from her fellow officers for years, Mendez finally resigned from the force in January 2019.
Mendez claimed in her lawsuit that New York City Fire Department firefighter Evan Santana allegedly stole drugs like oxycodone, ecstasy, and alcohol from homes of dead people and forcefully injected her with them so they could mount their assault.
Mendez's suit also accused Lieutenant Julio Calle of allegedly forcing her to suck his toes and asking her to "spoon-feed him in his bed because she's Dominican."
The suit further alleges Sergeant Alfred Gallicchio guilty of taking photos of a female colleague while she pumped breast milk, before then stealing the milk and drinking it. On the other hand, Gallicchio is accused of verbally abusing Mendez with sexist quips like "let me drink the p—y juice" and "I'll lick your p—y all day" among others, and asking her to participate in threesomes, reported the Daily Beast.
Meanwhile, Officer Ryan Marrero, who was Mendez's former partner, allegedly slipped her two oxycodone pills and raped and sodomized her regularly, the lawsuit stated. Mendez says that Marrero also threatened and blackmailed her with lewd non-consensual photographs at a Christmas party.
During one assault, Marrero reportedly grabbed her by the throat, shoved a handgun down her mouth, and forcefully raped her vaginally, anally, and orally in the backseat of his car, Mendez alleged in her suit.
Mendez revealed that these indecent acts were often recorded against her will and that these videos were circulated through the police department via group chats. The suit alleges that the videos were viewed by high-ranking officers like Deputy Chief Michael Baker and Captain Neil Zuber but no actions were taken against the culprits.
The lawsuit also accuses Officer Jimmy Gutierres and Detective Michael Ganz of demanding sexual acts from Mendez after photos and videos of her rape were shared in the department groups, reported New York Post.
Mendez was reportedly interviewed by the NYPD's Internal Affairs Bureau in 2019, but prosecutors with the Manhattan District Attorney's office declined to take up her case even though they had evidence to back up her claims, including mobile devices, 20 activity logs, over 100 pairs of "soiled" underwear, and a DNA sample.
The DA's office reportedly told her that they wouldn't prosecute her case because they couldn't "prove beyond a reasonable doubt that a crime has occurred."
The NYPD and Manhattan's DA Office have so far refused to comment on the news.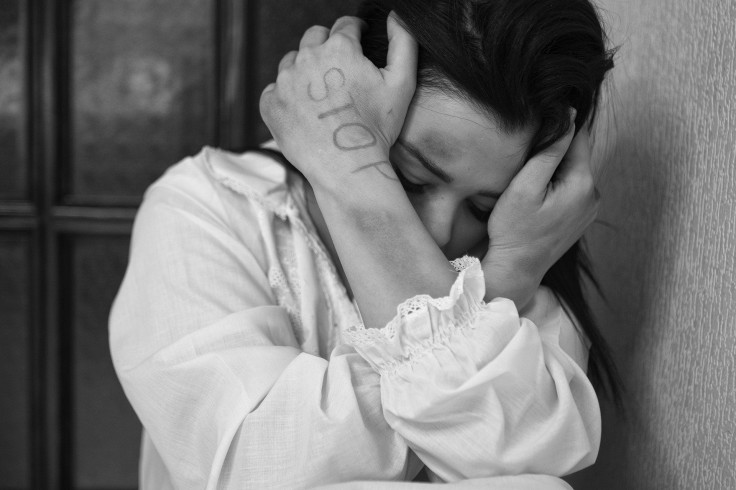 © 2023 Latin Times. All rights reserved. Do not reproduce without permission.