A Tuolumne man has been arrested Friday after he reportedly provided illegal drugs to a teenage girl in exchange for sex, leading to her accidental overdose.
Gary Gilliam, 59, of Newark, alerted deputies on Friday to report that his supposed "date" was experiencing a "medical emergency" at a local hotel. Responders arrived on the scene to find a teenage girl unconscious after seemingly overdosing on drugs, the Tuolumne County Sheriff confirmed in a Facebook post.
Gilliam was apprehended by authorities shortly after. The embattled suspect faces charges for numerous sex crimes involving a minor, solicitation of a minor, possession of drugs for sale, and contributing to the delinquency of a minor, according to ABC10.
"Due to the age of the victim and nature of the incident, no further information will be released. The investigation is still ongoing, but there are no other potential victims at this time," the Tuolumne County Sheriff said.
In a similar but unrelated incident, a man also from Tuolumne was sentenced to 30 years behind bars on Monday for preying on multiple teenage girls in a handful of rape and violent sex crime cases, the Union Democrat reported.
David Lewis Pacheco, 30, has pleaded guilty to 37 criminal charges after six young women came forward with impact statements recounting harrowing assaults at his hands.
Pacheco pleaded guilty to multiple charges that include forcible rape, forcible lewd act upon a child, sexual penetration of a child 14 years old or older, oral copulation with a minor 16 years old or younger, possession for sale of a controlled substance, sexual penetration with a foreign object, possession of obscene matter depicting a minor in a sexual act, furnishing marijuana to a minor, and contacting a minor for a sexual offense.
One of the unnamed victims courageously spoke on her own behalf at the sentencing.
"You're a monster," she said, bursting into tears. "Every day, I hope you feel the same pain that you gave all these girls."
Tuolumne County Superior Court Presiding Judge Kevin M. Seibert expressed his disgust as he tagged the suspect as "pitiful" for his use of alcohol and drugs to groom and manipulate underage girls.
"When you steal a child's innocence, you steal their sense of worth, you can't get that back," Seibert said. "Mr. Pacheco, you were a one-man crime wave."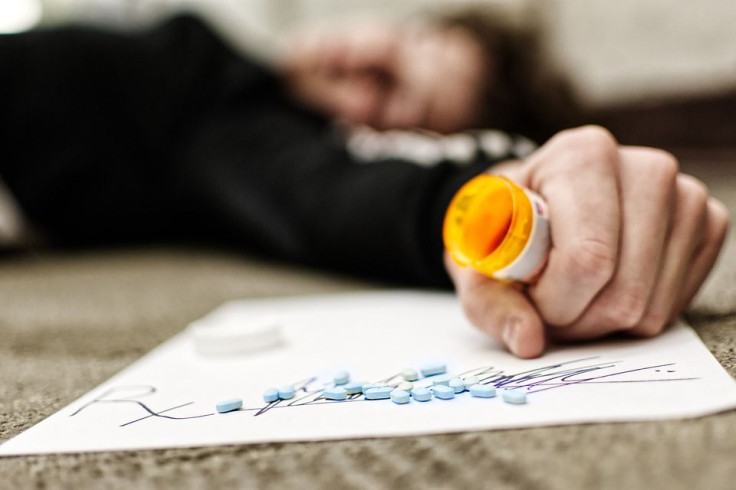 © 2023 Latin Times. All rights reserved. Do not reproduce without permission.