A 7-year-old child who suffered years of abuse from her parents finally got her to wish. Only known as Yatziri, she died at the Hospital de Las Margaritas in Puebla, Mexico on Monday after initially begging doctors to let her die some months ago.
Yatziri was being treated in ICU after reportedly being severely beaten in August. The injuries she incurred are a result of years of abuse. This included internal bleeding, signs of rape, back burns and a collapsed lung. The 7-year-old died of multi-organ failure.
When the 7-year-old was brought to the hospital by a neighbor, she did not want to be healed. The child was traumatized by how her parents were treating her, claiming that they kept on hitting her.
The parents of Yatziri were identified as Rafael and Alejandra. Both are now detained and are being investigated for child abuse. Authorities are also looking for the victim's uncle whose name was not revealed. It appears the uncle is the one who had raped Yatziri on more than one occasion.
Tied to the unfortunate death of Yatziri is her three-year-old sister named Mitzy. She died of accidental asphyxiation in her sleep back in June. Investigators are reopening the case in the light of the shocking ordeal that Yatziri went through.
It would be best to note that Yatziri's recent admission to the hospital is not the first. She was also in the hospital in 2019 with signs of trauma and serious injuries all over her body. Her parents took no action when these were discovered.
In August, the 7-year-old was admitted with burns to her buttocks, so bad that it destroyed part of the muscle. It was so severe that attending physicians had to do a skin grafting procedure.
Upon learning of Yatziri's ordeal, the Government of Puebla is making sure that all people responsible for her death will be punished. More updates are expected moving forward.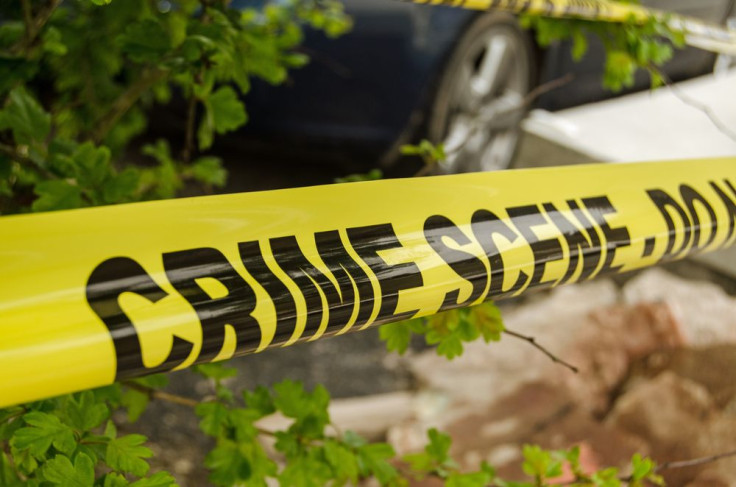 © 2023 Latin Times. All rights reserved. Do not reproduce without permission.