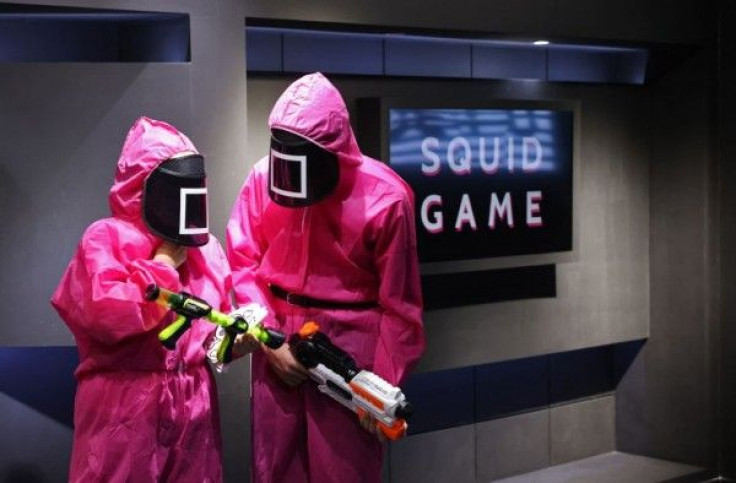 Social media might have been full of information on new COVID variants, vaccine and other gloomy news, but it also provided some comedic relief through memes.
Here are some of the hilarious memes of 2021:
'Cold' Bernie Sanders' mittens
Thanks to the memes, no one can forget "Cold Bernie." Netizens came up with funny memes after Bernie Sanders, who is US Senator for Vermont, was seen wearing sustainable mittens made by recycled wool and grouchily relaxing at the inauguration of President Joe Biden in January. Some people photoshopped Sanders into photographs and historical paintings.
How it started versus how it's going
The year 2021 did not begin well, but how is it going now? Twitter users shared their highs, lows, break-ups and personal growth online in funny ways. As part of how it started versus how it's going jokes, people also shared some of the best sitcom moments, like when "The Office" actor Brian Baumgartner's character Kevin spills chili or the beginning and end of "Friends."
Ted Cruz vanishing to Cancun, Mexico
Senator Ted Cruz decided to take a break and head to Cancun, Mexico amid a Texan crisis. Even though he managed to escape the problem, he couldn't run away from funny memes. While some photoshopped his airport escapade into humorous situations, others joked about his absence.
The Weeknd's 'blinding' SuperBowl show
The Weeknd's SuperBowl Halftime show had lights that were too bright. A video of the show had a blurred image of the singer's face surrounded by bright lights during his performance, and netizens found a new subject for their memes. Netizens made now-viral jokes using stills from the live stream.
Shocked Oprah Winfrey
Popular host Oprah Winfrey has an expression for everything. Many took screengrabs from her much-talked about interview with Prince Harry and Meghan Markle about ditching royal life. Oprah's best moments of dismay were soon used as memes.
Squid Game
The Korean series quickly became a favorite of many due to its gripping storyline about cash-strapped people fighting it out to win a grand prize. Fans of the Netflix series created Halloween costumes, cryptocurrency, merchandise and even decorated their homes inspired by the show. Of course, there were internet jokes too. To create memes, people used various emotions portrayed by the show's characters and gave a spin to Dalgona Candy challenge from the hit series.
The glam 'yassification'
Yassification featured stills from movies, photographs of celebrities or historical figures decked out in total glam, making everyone say, "Yaaas!" Photographs of Biden and Vice President Kamala Harris were also photoshopped to look less like politicians and more like fashion icons.
Don't worry about what's in the COVID-19 vaccine
Anti-vaccine fears were debunked by Twitter users who poked fun at vaccine skepticism. Some said that eating faux cheese is more suspicious than the ingredients of the vaccine that is meant to fight COVID-19. One meme declared that if your mother lets you play on the jungle gym inside a McDonald's," don't worry about what's in the vaccine."
Agatha from "WandaVision"
Many scenes and dialogues from the superhero show's lead characters Vision and Scarlet Witch got meme treatment, but it was Agatha's wink that stayed with Twitter users.
Meta
This year, Facebook Inc had a major rebranding. It changed its name to Meta, which is a short form that signifies the company's vision to create a metaverse experience for Facebook users. But the announcement led to many memes and internet jokes. One meme had Mark Zuckerberg, Chief Executive Officer of Facebook, holding up a box along with a caption that read, "#Feta seems like an odd name."
Say goodbye to 2021 by sitting back, relaxing and enjoying the memes.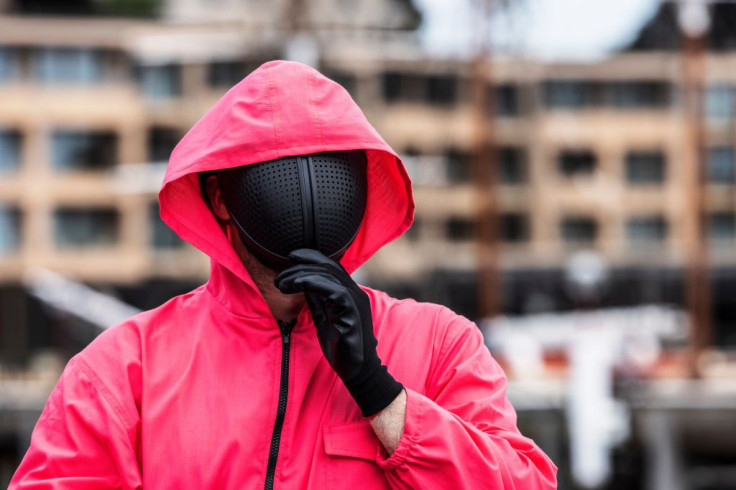 © 2023 Latin Times. All rights reserved. Do not reproduce without permission.