Just two months after cooperation with Airbnb was announced, Mayor Claudia Sheinbaum stated on Dec. 29 that she is thinking about regulating the booking platform in her city, Mexico News Daily reported.
Sheinbaum's remarks are in response to worries expressed by locals in areas where rents have increased, such as La Condesa, Roma, Polanco, and the City Center.
Sheinbaum stated during Thursday's end-of-year municipal economic conference that "those areas rent more apartments than any others through digital platforms like Airbnb."
Protesters gathered in front of the Ministry of Urban Development and Housing (Seduvi) in November to call for locals to have access to sufficient housing. The demonstrators claim that housing rights have been neglected in favor of powerful real estate developers and businesses like Airbnb.
Due to the enormous amount of tourists and foreigners looking for affordable lodging in Mexico, Airbnb, which presently has over 6 million listings worldwide, has profited a lot.
According to AirDNA, a research tool for holiday rentals, there are more than 19,000 rentals in Mexico City listed on websites like Airbnb and Vrbo (Vacation Rentals by Owner), 65% of which are entire homes. As a result, Mexico City is now the continent's sixth-largest short-term renting market.
During an interview with Bloomberg, it was cautioned by Sheinbaum that Airbnb-only sections of the city could develop if the government does not regulate the online platform. "We can't let that happen. That would mean a lot of trouble," she stressed.
Sheinbaum did not define the kind of regulation she was thinking about, but she has been talking about it with mayors of other cities abroad that are having similar problems.
She did point out that the city would continue to try to draw in more tourists.
Along with Dubai, Buenos Aires, and Lisbon, Sheinbaum lists Mexico City as one of the top 20 locations for digital nomads. She claimed that out of the 30 million people who work remotely, half are located in the United States. Her goal is to capture that market and elevate Mexico City to the top spot in Latin America for creative tourism.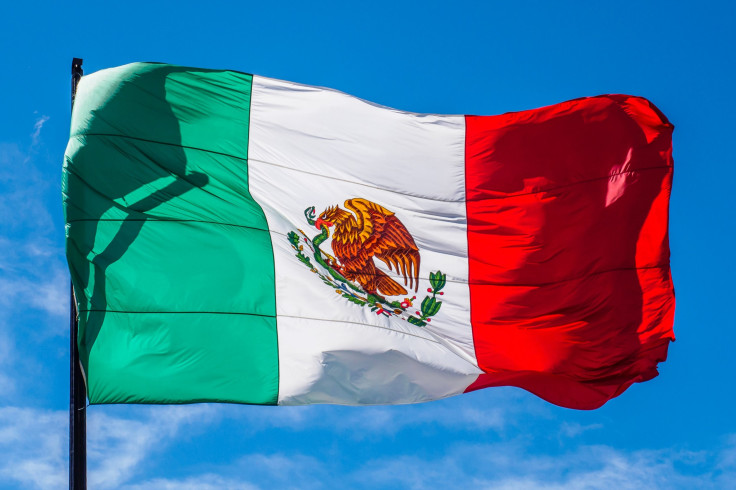 © 2023 Latin Times. All rights reserved. Do not reproduce without permission.