In November, Mexicans living abroad remitted "only" US $4.8 billion home, a 10.4% drop from October, ending a six-month streak of payments to Mexico totaling more than $5 billion USD per month, Mexico News Daily reported.
The total amount of remittances sent in November 2021 was 3% more than the figure for November 2022.
Although the exact numbers for 2022 won't be released until the following month, Mexican families received $53.14 billion in foreign aid from January through November.
According to the Bank of Mexico (Banxico), that is an increase of 13.5% over the US $46.83 billion collected during the same period in 2021.
After sizzling totals in the six months from May through October, however, November saw a bit of a cooling-off spell. The November decline occurred "amid fears of a global economic slowdown," according to Reuters, "after a series of record months."
Remittances have increased for 31 consecutive months, at least as compared to the same month the previous year. The run began in May 2020.
The upward trend began two months earlier, at the start of the pandemic. In March 2020, Mexicans received over US $4 billion of remittances in a single month for the first time, according to an EFE media report.
Predictions of the remittances reaching US $60 billion by the end of 2022 were made by President López Obrador, who has been a prominent advocate of money sent home from abroad "in the midst of weak domestic economic growth and high inflation," Reuters wrote. "It remains to be seen if the November slowdown in remittances translates into stalling overseas support for Mexican families."
A total of 136 million remittances at an average of US $390 per were received from January through November. A total of 124 million remittances totaling an average of US $378 were received over the same period in 2021.
Remittances of US $36.44 billion were received in Mexico for the entire year of 2019, US $40.6 billion in 2020, and US $51.59 billion in 2021. US $53.14 billion received in the first 11 months of 2022 has already surpassed the totals mentioned earlier.
According to the Center for Latin American Monetary Studies (CEMLA), about 4.9 million Mexican households and 11.1 million individuals receive remittances from relatives abroad.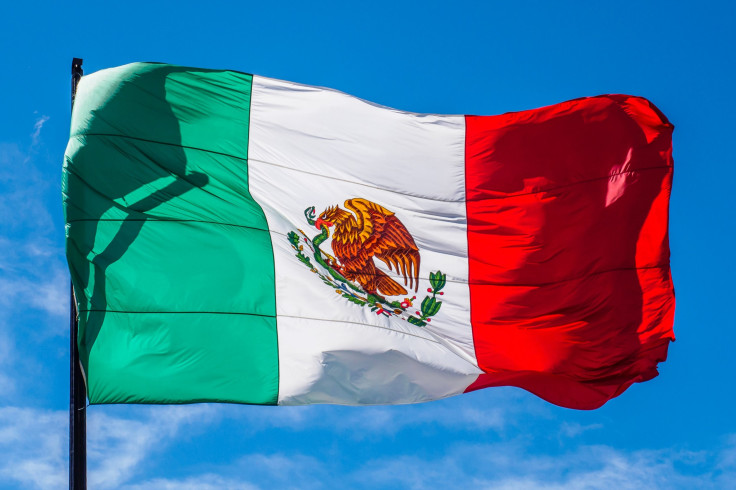 © 2023 Latin Times. All rights reserved. Do not reproduce without permission.