In the latest development in Gabby Petito's missing case, Utah Police have released a bodycam footage that shows her being upset during a fight with her fiancé Brian Laundrie.
The footage is from an encounter with Petito, a 22-year-old Long Island, New York native, about two weeks before she went missing. She and Laundrie were in Moab, Utah, on Aug. 12, according to police. That day, someone called cops after the couple appeared to be arguing. The two were pulled over by Moab police shortly after, according to PEOPLE.
In the video, the officer approaches the vehicle after which he separates the couple before interviewing the two about the argument. Petito is seen crying while speaking with the officer, and says that she and her fiancé had just been fighting over some personal issues. She shares that earlier in the day, she had become frustrated with Laundrie.
Laundrie, on the other hand, says that, once she became frustrated, he locked the doors to the vehicle and suggested they cool off by taking a walk. When the officer asks Laundrie about scratches on his neck and face, he says, "She had her phone and was trying to get the keys from me. I said, 'Let's just step back and breathe,' and she got me with her phone."
The two, who had been traveling across the US in a white Ford Transit van since early July, agreed to stay away from each other for the night, and Laundrie went to a hotel while Petito kept the van. Police later categorized the incident as a "mental health crisis" in paperwork.
On Wednesday, a report about the incident was released by police, FOX 13 reported. According to it, a witness named Chris said that he saw the couple apparently arguing over a phone, and Laundrie got into the van while Petito apparently struck her fiancé on the arm. The witness said that it looked like Laundrie had locked her out as she tried to get in by climbing through the driver's side window.
Meanwhile, Laundrie has been named a person of interest in Petito's disappearance. She was reported missing on Sept. 11, which was more than a week after Laundrie returned to his parents' Florida home in their vehicle. Her relatives last contacted Petito when she was near Grand Teton National Park in Jackson, Wyoming on Aug. 25.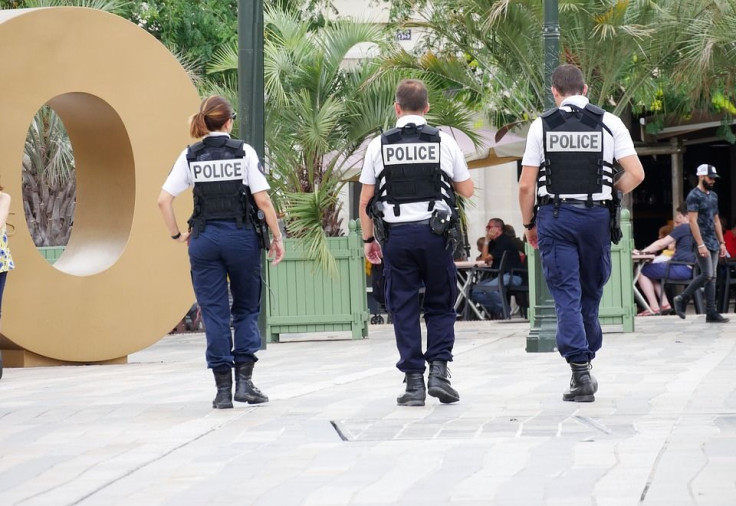 © 2023 Latin Times. All rights reserved. Do not reproduce without permission.