European policymakers are growingly concerned about their over-dependence on non-European tech giants. Amazon, Microsoft, Google, and Alibaba continue to rule the roost when it comes to cloud services. Germany and France are also concerned about the privacy pertaining to the data of European citizens.
Thus, the two biggest economies in the European Union are banking on Gaia X, as a response to the domination enjoyed by American and Chinese firms in the cloud computing industry.
Asserting how it's quite like taking baby steps towards self-sufficiency, Dexter Thillien, a senior industry analyst at Fitch Solutions hinted at how this was the first step toward a broader ambition.
"It is about realizing that relying too much maybe on external players, whether they are American or Chinese or from anywhere else, is not great in the new economy where data is going to be more important, and you need a European alternative," said Thillien per a media outlet.
Gaia X is built on an underlying principle: To equip European nations to become digitally sovereign. The project was conjured up in 2018, in a bid to attempt to offer secure and streamlined infrastructure for data, and facilitate seamless data transfer across borders.
The concept couldn't however spell great news to traditional tech giants. The annual budget for Gaia X is approximately 1.5 million euros ($1.7 million). The technical and budget constraints might pose as a predicament, hinted Thillien. "It is not going to be easy for that product to find its place," he added. On the upside, the seemingly low budget may not be a complete bummer.
"The X framework and the X entity has only the responsibilities to make the ecosystem work, to negotiate the standards, to negotiate the rules, and to provide standardized IPs for example to make the software run," said Thillien, enthusing how major advancements in artificial intelligence are big challenges for tech giants to tackle, themselves.
Gaia X is likely to launch towards the fag end of 2020 or in the first half of 2021, as over 300 firms have collaborated with the project so far, including big players like Orange, Deutsche Telekom and SAP.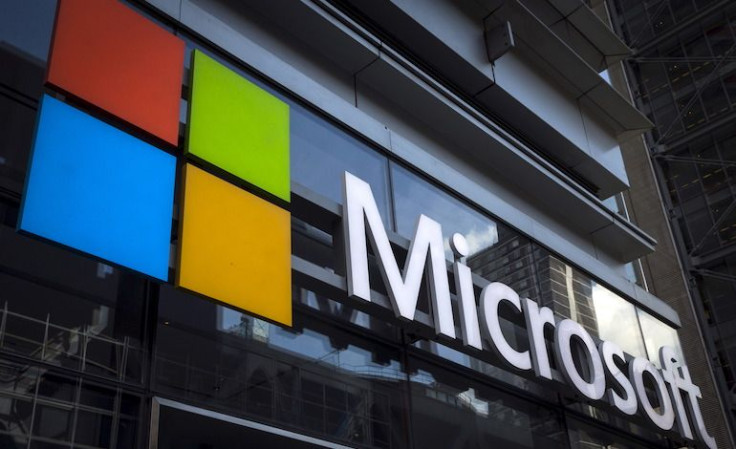 © 2023 Latin Times. All rights reserved. Do not reproduce without permission.