In a recent interview, U.S. President Donald Trump's niece Mary Trump said that his first daughter does not "do anything."
Mary did not hesitate to speak a word or two about Ivanka Trump, who is also an adviser to the POTUS, during her latest interview published on Thursday, July 16.
Donald Trump's niece, Mary, recently published her explosive book about her uncle and his family, titled "Too Much and Never Enough: How My Family Created the World's Most Dangerous Man."
She was recently asked by White House reporter Ashley Parker on how his eldest daughter, Ivanka, is considered to have a moderating influence on POTUS.
To the question, Mary replied by saying that she is the one who disapproves of that perception on an almost daily basis.
"She doesn't do anything. She spouts bromides on social media, but either she tries to have an impact and fails, or just isn't interested in having an impact."
The perception of Ivanka having a moderate influence on Trump's decisions and instincts roots back to 2017, when several stories describing her private disapproval of some of the decisions taken by her father surfaced.
She has been given a central role in the White House and has been responsible for several strategic issues ranging from entrepreneurship to paid family leave.
Her strategic role has also been one of the reasons she has been mocked in the past. For example, when she was designated the task to attend the G-20 Summit in 2019.
https://twitter.com/BBCParham/status/1145074623035449357
The stories about Ivanka's moderating influence on Trump's policies and decisions continue to remain unverified and linked back to anonymous sources, but there is no actual proof of such influence.
"I can't think of one thing she's done to show that she's moderate or a moderating influence," Mary said during the interview.
Ivanka was recently criticized for suggesting American workers who have been laid off amid COVID-19 pandemic to find " alternative career paths."
"There has never been a more critical time for Americans of all ages and backgrounds to be aware of the multiple pathways to career success and gain the vocational training and skills they need to fill jobs in a changing economy," she said during a virtual roundtable conference recently.
Her new job initiative is called "Find Something New."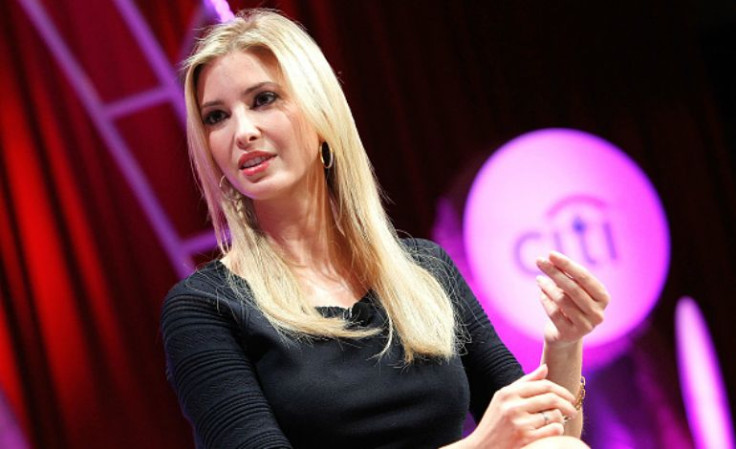 © 2023 Latin Times. All rights reserved. Do not reproduce without permission.