Long hours, trauma, and exploitation continue to dominate the lives of the workers at a southeastern China factory.
From regular beatings and crude verbal abuse to overtime that extend way past midnight and steep production quotas, it is believed that the workers of the Ganzhou Huajian International Shoe City Co, lead nightmarish lives to cater to the needs of Ivanka Trump and several other major brands. Heart-wrenching details were shared with the media on the condition of anonymity, as the workers in question feared arrest or retribution upon having their identities known.
The factory enjoys an infamous repute of labor abuses – where laborers are paid as low as one dollar per hour, which is a stark breach of China's labor laws. This coupled with unbelievably high targets and less than two days off a month makes life nothing short of hellish for the factory's workers.
It was reported that the factory forced workers to sign fake pay stubs with inflated salary numbers, and threatened them of expulsion along with a host of grave consequences upon failing to fill in questionnaires with pre-approved answers. Workers alleged that they were warned from opening up about the reality of the working conditions at the factory.
President Trump's daughter is yet to comment on the reports of the ghastly working conditions at one of her brand's suppliers. Nor has her spokeswoman gone forth to comment on the story.
Abigail Klem, president of the Ivanka Trump brand, as per a media report, maintained that "the integrity of our supply chain is a top priority and we take all allegations very seriously."
The company alleged that its products weren't manufactured in the factory since March, but China Labor Watch categorically pointed out to how it had an April production schedule also suggesting that nearly 1,000 pairs of Ivanka Trump shoes were due in May.
China Labor Watch's reports have been employed by several brands as a bankable tool to help keep their supply chains clean.
Brushing aside the aforementioned claims as "completely not true to the facts, taken out of context, exaggerated.", The Huajian Group also stated that the organization operates lawfully and slammed China Labor Watch "invented so-called 'facts' by illegal means of buying undercover work, for adversely affecting the enterprise's regular functioning, which includes the survival and employment of tens of thousands of staff."
The group, however, failed to respond to a specific set of questions.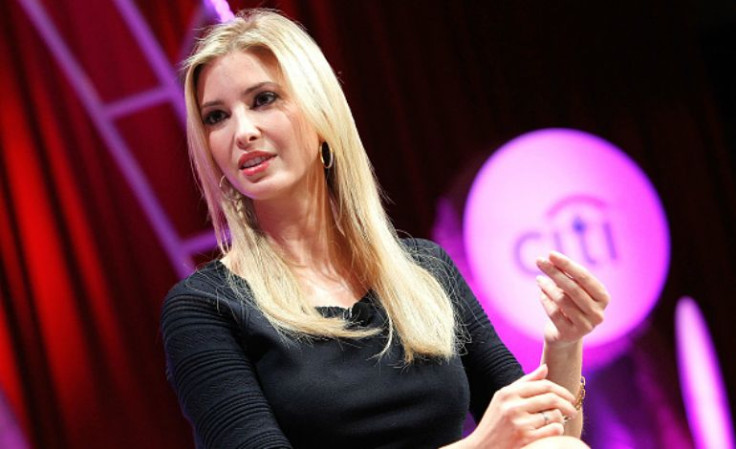 © 2023 Latin Times. All rights reserved. Do not reproduce without permission.