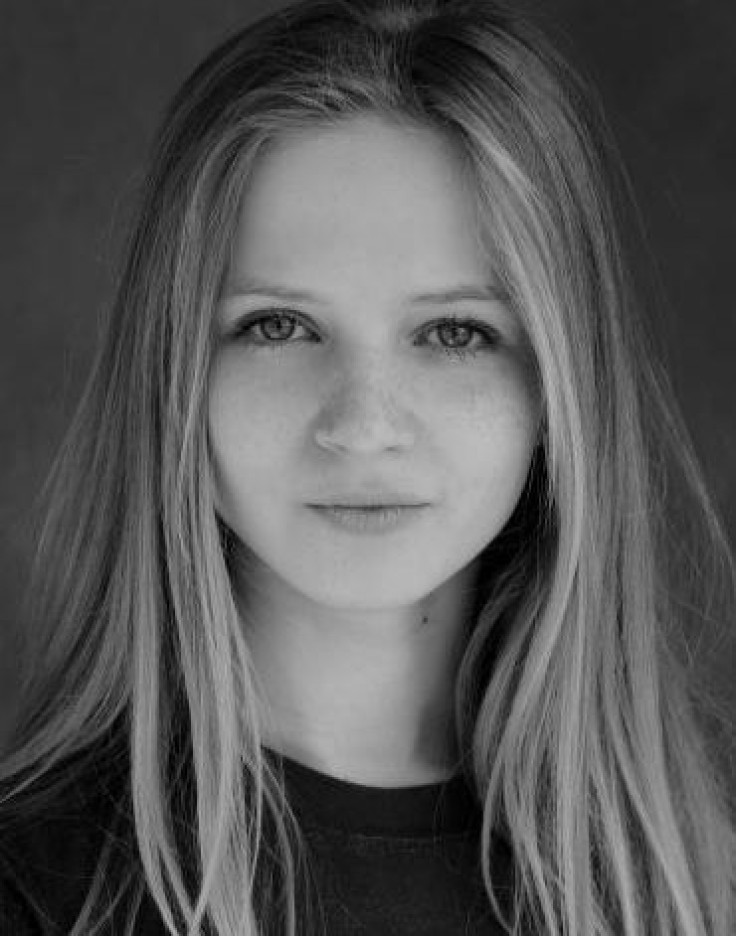 "Game of Thrones" fans are waiting somewhat patiently for the arrival of Season 5. And while the wait is treacherously long, there is some positive to the gap between seasons, casting news! Season 5 will be receiving a ton of new characters, many of them are members of the now famed and feared Martell family of Dorne, however one cast member is not necessarily new, but instead young. HBO has cast Nell Williams in the role of young Cersei Lannister for Season 5 of "Game of Thrones." Despite the network's best efforts to conceal the role of the young Queen Regent, by first listing it for potential actresses as a character named "Imogen," an updated IMDb report confirms that the actress is in fact portraying Cersei Lannister several years before the current storyline. Nell Williams had a recurring role on the CBBC sitcom "The Revolting World of Stanley Brown," which coincidentally also starred Dean-Charles Chapman, who too is on "Game of Thrones" as none other than King Tommen Baratheon.
Young Cersei will heavily impact Season 5, most likely through a series of flashbacks or perhaps even visions, most likely filmed similarly to the dream sequences seen by Bran Stark. So what will these dream show? It shouldn't come as too much of a shock that Cersei won't be reliving warm and fuzzy childhood memories, instead she will realize that she is carrying out a possible tragic prophecy. In George R.R. Martin's "A Feast for Crows" readers met Maggy the Frog and now fans of "Game of Thrones" will too. Maggy is a fortuneteller from Lannisport, who provides Cersei a prophecy that haunts her for her reign and life, though she has not yet admitted it to the series audience. The tale goes that Cersei; a young girl living at Casterly Rock heard the stories of the power of Maggy's prophecies. While attending a tourney for King Aerys II's visit to the Westerlands, Cersi and friends sought out the fortuneteller. Although Maggy initially refused to read her fortune, the little lioness threatened the fortuneteller, till she initially agreed allowed Cersei to ask three questions.
Cersei, who was already enamored with Prince Rhaegar Targaryen, asked when she would marry him? Maggy revealed Cersei will not marry the prince, but that she would wed the King. Cersei asked if she would be queen, to which Maggy replied, "Aye. Queen you shall be ... until there comes another, younger and more beautiful, to cast you down and take all that you hold dear." Despite the terrifying prophecy that a younger, more beautiful Queen will eventually cast Cersei down, she continued to question the fortuneteller, asking, "Will the king and I have children?" Maggy answered this seemingly accurate and revealed, "Oh, aye. Six-and-ten for him, and three for you. Gold shall be their crowns and gold their shrouds, she said. And when your tears have drowned you, the valonqar shall wrap his hands about your pale white throat and choke the life from you." Valonqar means little brother in High Valyrian, which seems to directly indicate Jamie Lannister as the catalyst for Cersei's downfall.
What do you think about young Cersei's impact on Season 5 of "Game of Thrones?" Comment below and let us know!
© 2023 Latin Times. All rights reserved. Do not reproduce without permission.