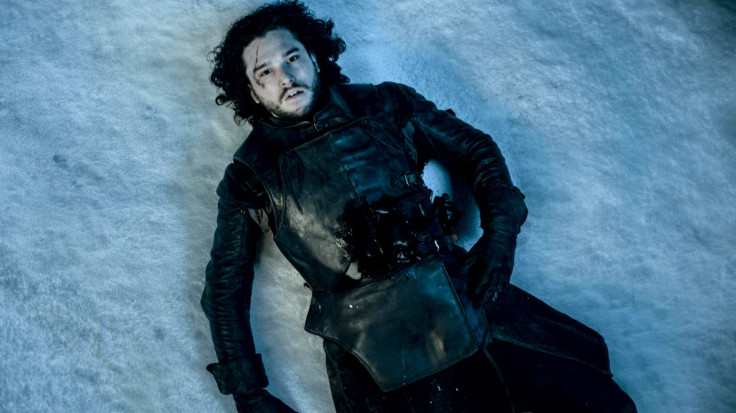 It was a super exciting week at this year's Comic-Con in San Diego, even for devastated "Game of Thrones" fans. The show's panel kicked off by HBO releasing an amazing audition reel, and then proceeded to the actual panel, where interviewer Seth Meyers did his absolute best to get the actors to talk about the absolutely secret season 6. Amongst some of the things we learned for sure were that Jon Snow is in fact dead and Maisie Williams' character, Arya Stark, has for sure turned blind. Her storyline was off to a confusing end but now we know what her punishment for taking life is.
Williams said fans who'd read the books kept coming up to her saying "Arya goes blind" and she used to pretend she knew, while trying to not to believe them. Now, she says she's looking forward to the challenge and will actually not be able to see to make it more realistic to play Arya in the next season. "I know it's going to be a struggle and I'm going to be quite uncomfortable but it's just another exciting thing about her," she explained.
David Nutter, who is one of the directors of the brutal season 5 finale, recounted his most intense story with a fan, which happened when he met President Obama. Nutter says he came up to him, shook his hand, put his hand on his shoulder and said, "You didn't kill Jon Snow did you?" and Nutter thought he's be "sent off to Guantanamo." He went on to confirm, "Mr. President, Jon Snow is deader than dead."
© 2023 Latin Times. All rights reserved. Do not reproduce without permission.