A Brooklyn gamer, who was reportedly arrested late June after brutally beating his girlfriend's 4-month-old infant for interrupting his video games, is facing new charges after the newborn's tragic death earlier this month.
Ricardo Price, 23, was arrested and charged with the fatal beating of his girlfriend Eryca Kemp's four-month-old daughter Royalty Kemp after her crying interrupted his playtime. Price allegedly threw the crying child against a wall and banged a video game controller against the infant's head to stop her from crying, New York Daily News reported.
Newborn Royalty was reportedly diagnosed with abusive head trauma after the incident and succumbed to her serious injuries on July 1. Her death was recently ruled as a homicide with Price facing new charges of attempted murder, three counts of assault, reckless assault on a child, and acting in a manner injurious to a child.
Eryca Kemp, Royalty's mother, of South Brunswick, New Jersey, said that the incident occurred on June 21 while Price was babysitting the infant in his Brooklyn apartment. When Kemp returned home at around 11 p.m, she found that the infant was already in bed. Kemp and Price reportedly met each other through a dating website last November.
The mother Kemp said that she found the child unresponsive the next day morning. "I really tried to wake her," said Kemp. "I poured water on her face, running it over her head, you know? Just doing anything you can do to try to wake a person up."
Kemp and Price then rushed the infant to Bellevue Hospital in Manhattan. Doctors diagnosed Royalty with a brain injury, a fractured skull, and internal bleeding, BET reported.
When police further interrogated Price the next day, he admitted his abuse and was taken into custody. Price initially told authorities that Royalty was lying on his lap when he bounced her up and down after she started crying, causing the newborn Royaltyto fall on her head.
He confessed to throwing the crying child against a wall and banging a video game controller against her head to stop her from crying. The suspect had twice before watched the infant without incident, Kemp said. Kemp is also the mother of a 1-year-old boy.
Price, who works as a security guard, is currently jailed at the New York City Department of Corrections facility at Rikers Island without bail, awaiting word on possible homicide charges now that the baby has died.
Kemp's youngest son, who was reportedly in the apartment when Royalty was beaten, was taken from Price after the incident. Kemp's older son is currently living with his father.
"I hope he gets sentenced for life or electrocuted," said Kemp. "When people hear what he did, he's not going to have a very nice time in [jail]."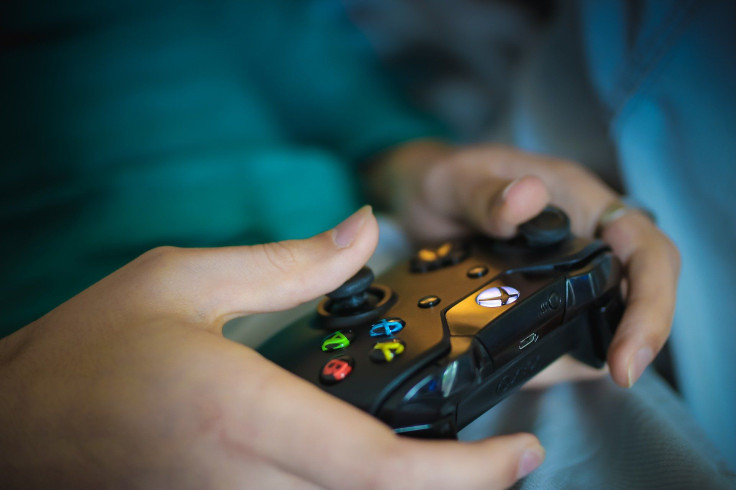 © 2023 Latin Times. All rights reserved. Do not reproduce without permission.