The region of Esmeraldas in northern Ecuador has recently developed into a significant hub for drug trafficking and the focal point of an ongoing gang war. The city has seen a sharp rise in the number of homicides this year, said reports.
During the first eight months of 2022 over 325 people were murdered in Esmeraldas more than double all the homicides recorded in 2021, said reports.
The majority of the deaths are connected to gang wars over drug trafficking routes from Colombia that pass through Esmeraldas, according to Ecuador's chief of police, Fausto Salinas.
According to reports, authorities have seized at least five tons of drugs in the province this year.
Authorities believe that the Tiguerones, a strong prison gang, have control over drug trafficking in most of the cities of Esmeraldas. They have been battling the Gángster, a faction of Ecuador's most powerful gang, the Choneros, authorities alleged.
The province has witnessed an ongoing increase in violence for some time as gangs engage in tit-for-tat killings. Most recently, a local Tiguerones leader was murdered by hitmen on Oct. 16. A day later, at his funeral, the Tiguerones promised to exact revenge on his killer.
The political realm is likewise experiencing an increase in violence. On Oct. 17, unidentified criminals also attacked Frickson Erazo, a local political candidate.
Prior to the demobilization of the Revolutionary Armed Forces of Colombia (Fuerzas Armadas Revolucionarias de Colombia - FARC) in 2016, Esmeraldas was already a staging point for Colombian guerrilla groups. Since then, dissidents who refused to demobilize have adopted this role and drugs have continued to flow.
Esmeraldas has been in the grips of a spiraling security crisis for years, a mixture of an inconvenient geographical situation, its role as a drug transit hub, and the presence of increasingly violent gangs.
Over 300 tonnes of drugs have been recovered by authorities in the past 18 months, making Ecuador the nation with the third-highest number of cocaine seizures worldwide. Esmeraldas, which has a crucial role in shipping cocaine to markets in North America, has played a significant role in this.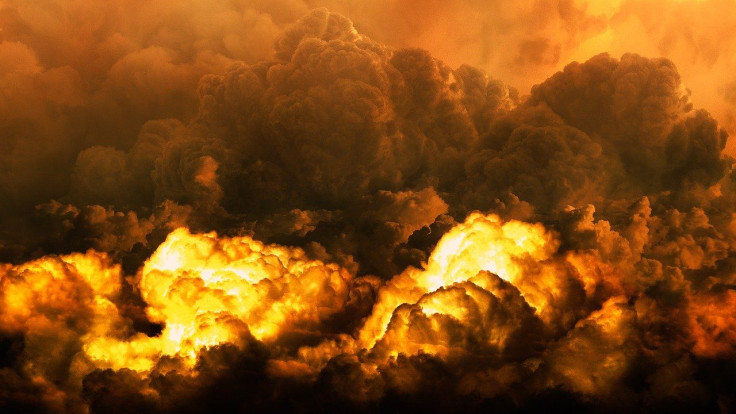 © 2023 Latin Times. All rights reserved. Do not reproduce without permission.