Venezuela's economy continues to take a beating as a report on Tuesday shows the inflation numbers in the country reach an annual rate over 300%, as partners of the Venezuelan state oil companies find themselves leaving the country in exchange for taking the debt incurred off the table.
The rate of inflation in Venezuela has increased to 359% over the past three months, attributed to the willingness of the government to spend cash once again after years of austerity and purse tightening from Venezuelan President Nicolas Maduro, according to Bloomberg.
While the inflation rate is comparatively smaller than it was in 2019, where the country reached the heights of 300,000% inflation due to–among other things–sanctions placed by the United States upon the country, the high inflation in a country with a relatively modest economy has found many of its countrymen leaving as migrants as prices continue to rise.
"Venezuela has technically exited from hyperinflation, but it's locked in high monthly inflation rates," economics professor Daniel Cadenas said. "We won't see less than 100% annualized inflation unless there is a change in economic policy."
Despite the high inflation rates in the country, the Venezuelan economy has continued to rebound, as an increase in consumer spending and a modestly-increasing rate of oil production in the country has allowed the economy to grow by 6% this year, the highest expansion of the country's economy in 15 years.
"A persecuted, tortured, sanctioned, blockaded country has found a path by using its own engines to activate the real economy," Maduro said.
The oil industry in Venezuela, which has largely been on a standstill due to U.S. sanctions on the country, is reportedly allowing many of its partners to leave so long as they relinquish unpaid debt or are willing to take a loss from their investment in the country, Reuters reported.
Three companies–France's TotalEnergies, Japan's Inpex, and Norway's Equinor–have willingly left the oil industry in Venezuela while taking a loss or relinquishing debt, following 15 other companies who have left the oil business in the country since the sanctions were put up.
"None of those stakes are recoverable at book value," an oil executive said. "Among those remaining in the partnerships, few hope to ever recoup pending dividends or commercial debts from PDVSA."
Workers are also leaving oil fields in the country, with the workforce dropping to 60,000 from a high of around 110,000 workers over a decade ago. This has resulted in turning the oil fields in the country into a higher-risk venture for the workers and the remaining companies.
"We are risking our lives to get an oil barrel out by working in unsafe conditions, without proper equipment or medical assistance. It's a high price," union leader Daniel Delgado said.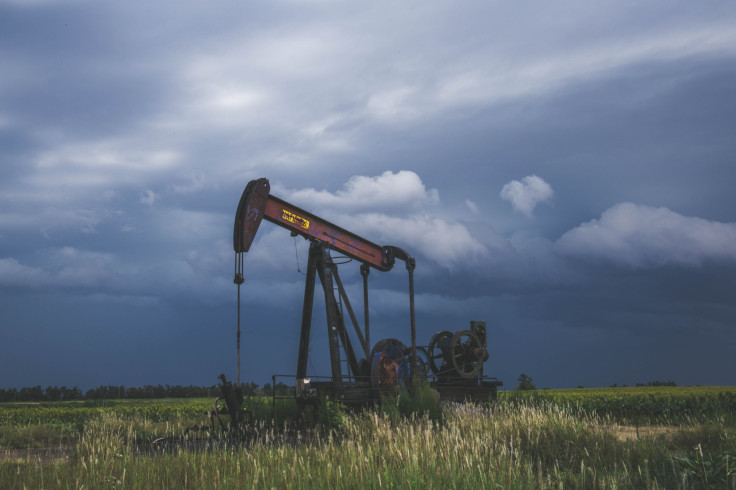 © 2023 Latin Times. All rights reserved. Do not reproduce without permission.