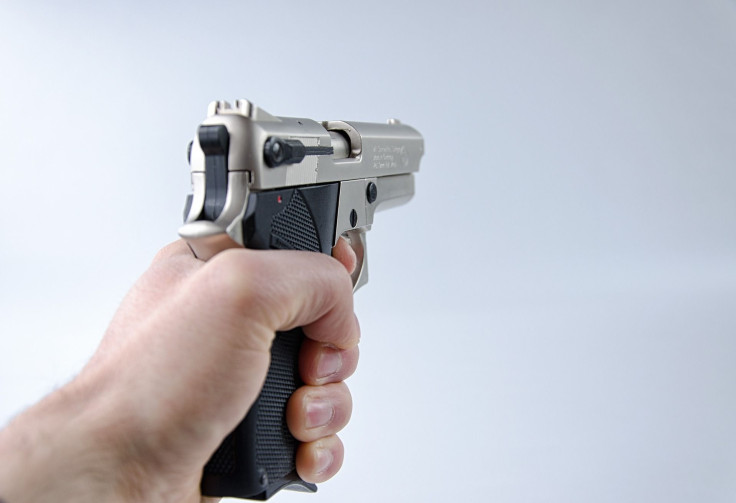 A gas station clerk reportedly shot at a customer after he broke a jar of salsa in Texas on Friday, Nov. 18.
Deputies from the Harris County Precinct 4 Constable's Office responded to a disturbance call in Atascocita, Texas on Friday, Nov. 18. When they arrived at the scene, they found that Breanna Miranda, 22, the gas station clerk, had shot at a customer who walked into the store, Fox News reported.
An investigation into the case revealed the incidents that led up to the shooting. On Friday, when a male customer walked into the store, Miranda told the customer that he was not allowed in the store and asked him to leave the store. This led to a verbal argument between Miranda and the victim. As the argument escalated, the man broke a jar of salsa and then stormed outside.
After the man stormed outside, Miranda followed him outside, grabbed a handgun from her vehicle, and returned to the store. She then walked back outside and confronted the man again and shot at him twice, New York Post reported.
Details regarding whether the man was injured in the fight or hospitalized after the incident is currently unclear.
Following the incident, police took Miranda into custody and charged her with aggravated assault with a deadly weapon. She was booked into the Harris County Jail and her bond was set at $20,000.
In a similar but unrelated incident, a man reportedly attempted suicide by shooting himself in front of around 100 people at a restaurant in Lawrenceburg, Indiana on Saturday, Nov. 19, as previously reported.
The man reportedly walked into Hinie's BBQ restaurant on North Locust Avenue in Lawrenceburg a little before 7 p.m. on Saturday, Nov. 19. After entering the restaurant, he then walked up to a female customer, and ensued into a heated argument with her. After a brief argument, the situation soon escalated. As the argument escalated, the man then allegedly pulled out a gun and attempted suicide by shooting himself twice in front of over 100 people.
The man was then flown to Vanderbilt University Medical Center in critical condition.
According to Hinie's BBQ, about 100 customers and 30 staff members were inside the restaurant at the time of the shooting incident.
© 2023 Latin Times. All rights reserved. Do not reproduce without permission.