New characters are coming to "Genshin Impact." Game developer miHoYo announced that the characters will arrive as the 1.1 update for the game rolls out on Nov. 11.
Called "A New Star Approaches," "Genshin Impact's" version 1.1 will introduce a new array of heroes, including Childe, Zhongli, Xinyan, and Diona. The first addition to the collection, Zhongli, uses the geo-element and wields the polearm just like Xiangling. He is shaping up to become one of the most powerful characters in the game, outstripping typical defensive heroes.
Hydro-based fighter Childe will also join the ranks of "Genshin Impact" heroes in a few days. This character does not only shoot enemies with a bow but also uses melee attacks through dual knives and polearm made of water. Since he is a hydro-based combatant, he has the ability to control the wrath of water. Players of the game should note, however, that both Zhongli and Childe are five-stars and will only be available through gacha, which means they need to burn a hole in their pockets to use them.
Meanwhile, another unique character to join "Genshin Impact's" bunch of heroes is Xinyan, a pyro-based heroine who can cut through her enemies through her claymore. The description for this character reveals that Xinyan has the ability to summon a protection shield when she plays the guitar.
The fourth character to arrive on Nov. 11 is Diona, a cyro-based heroine who has the ability to trouble her opponents through Molotov.
Aside from the new characters, new exciting events are already coming to "Genshin Impact." The trailer for the upcoming version of the game teases that Unreconciled Stars will enter the Teyvat world soon. During this event, players will have the rare opportunity to get Fischl, one of the best characters in the game.
MiHoYo producer and CEO said the "Genshin Impact" 1.1 update will modify the game's Liyue story and improve the overall gaming experience of players. After the 1.1. update, another update called "Dragonspine" will arrive to bring a major map expansion to the game for the first time ever.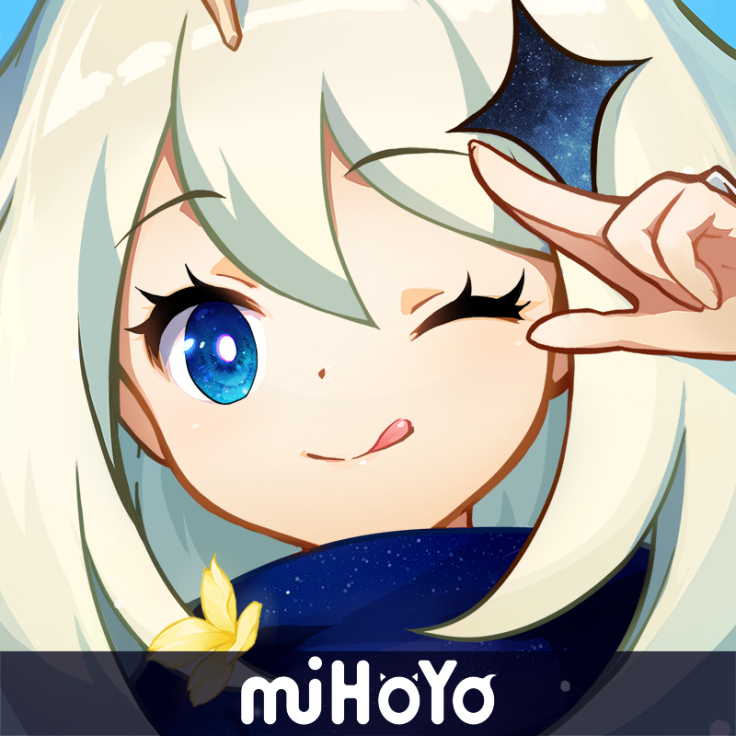 © 2023 Latin Times. All rights reserved. Do not reproduce without permission.