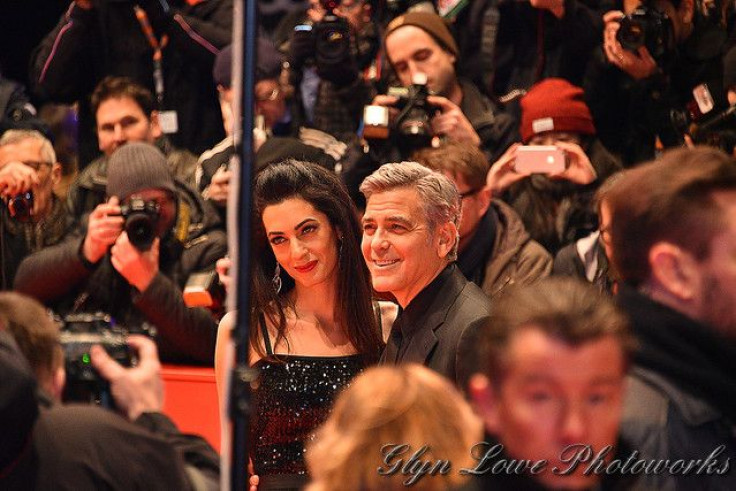 George and Amal Clooney have been happily married for 5 years and have just celebrated their 5-year anniversary two weeks ago. However, a report claimed that their night was filled with tears.
According to Australian weekly magazine New Idea, the Lebanese barrister got into a huge fight with the "Ocean's Eleven" star during the night of their fifth anniversary. The publication's headline reveals the reason behind their heated argument: "Amal Clooney Dumped On Her Fifth Wedding Anniversary."
New Idea claims that witnesses saw the couple as they exited their home to head to their celebratory anniversary dinner. Onlookers were worried to see the human rights lawyer's face full of tears. George, for his part, raised his hands to shield his wife from the paparazzi.
When one fan approached the "Batman & Robin" lead star to congratulate them, he merely acknowledged it with a gruff. "Yeah, five years, man," he said.
Attempting to elicit more of a reaction from the actor, he was asked what had been the hardest challenge they had faced in five years. Clooney allegedly just laughed wearily in response to the question before entering the car. Amal was only silent, evidently upset and holding back tears.
The article claimed that divorce rumors have "dogged" the couple and that they have been hiding news about the "tension" flaring up in their relationship. This recent sighting has New Idea speculating that George has finally split up with the Lebanese lawyer.
Unfortunately for the tabloid magazine, Gossip Cop — a website that "polices" celebrity gossip — immediately debunked the allegations. Not only did the celebrity couple arrive to their dinner at 4 Charles Prime Rib in Manhattan in a very good mood, but there were also no photos showing Amal to be crying that night.
New Idea merely took the most awkward picture from the many photos snapped outside of the Clooney residence, then it spun a story out of it.
Gossip Cop is no stranger to the divorce rumors that hound the Clooneys and is also no stranger to debunking them. All the rumored issues that point to signs of a divorce have been taken down by the fact-checking website, repeatedly proving that George and Amal really are strong together.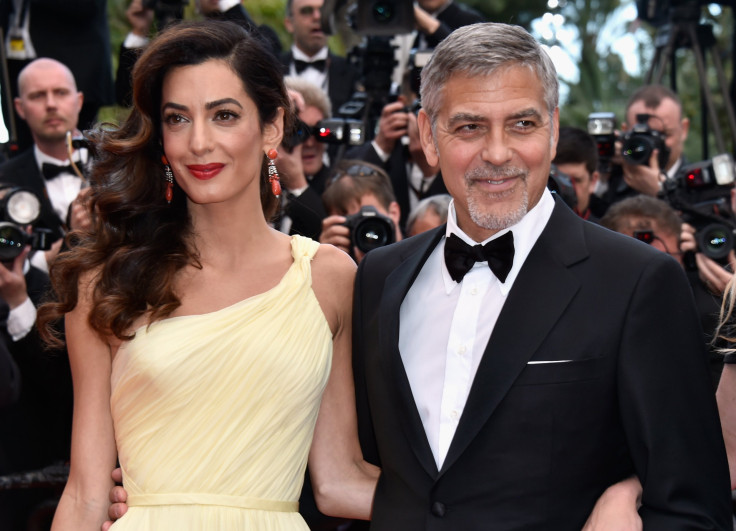 © 2023 Latin Times. All rights reserved. Do not reproduce without permission.