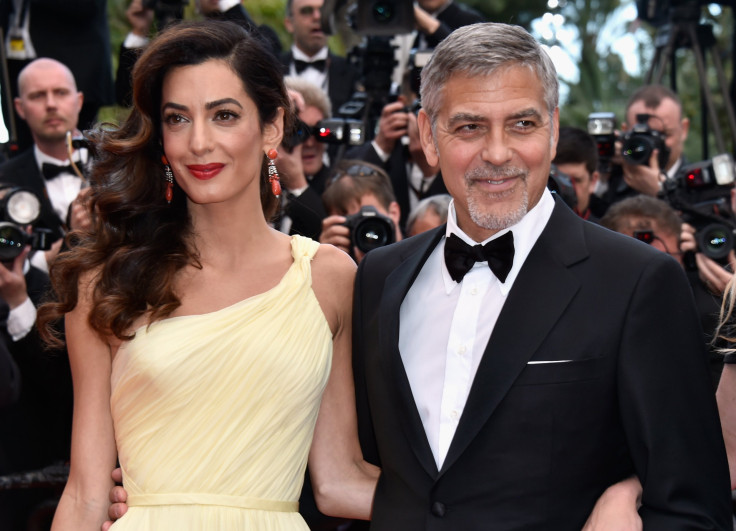 George Clooney was the highest-paid Hollywood actor in 2018, and his huge paycheck was said to be causing issues with his wife, Amal Clooney. The Lebanese British barrister reportedly feels disgusted over her husband's nonstop spending on luxury goods, and she wants him to stop.
A report published in Star Magazine alleged that George and Amal's positions got switched — since it's usually women who splurge on bags, clothes, shoes, jewelry and more. And in this A-list's couple's relationship, it was the 58-year-old actor who is rumored to always go on a spending spree.
George has been shelling out too much on material things that his wife was said to be not too pleased. In fact, she finds this excessive and careless spending habit very repulsive. Now their marriage is in jeopardy because of the conflicts arising from his lavishness.
"He thinks nothing of dropping tens of thousands at a time on designer suits, jewelry, antiques," the source alleged. "It's gotten way out of control and Amal's grossed out by it. He's so used to his Hollywood-type girlfriends demanding nothing but luxury over the years and he assumed Amal would require the same."
It appears that George has reasons for squandering money and becoming a big spender. He has been donating to humanitarian charities and helping out people here and there, so he feels that he also deserves to enjoy his wealth as it's something that he earned through his own hard work.
Despite this, Amal is still upset and is reportedly fed up with her husband's lavish lifestyle. In an effort to curb his overspending, she plans to hand him limited allowance and hopes that this would work so they can save their marriage.
This story may sound convincing to some people, but this allegation about George's reckless spending spree was confidently debunked due to lack of evidence. Gossip Cop pointed out that the actor is a very simple person who doesn't even wear jewelry when attending big events. Thus, the claim that he's been splurging on bling and expensive suits and antiques is absolutely false.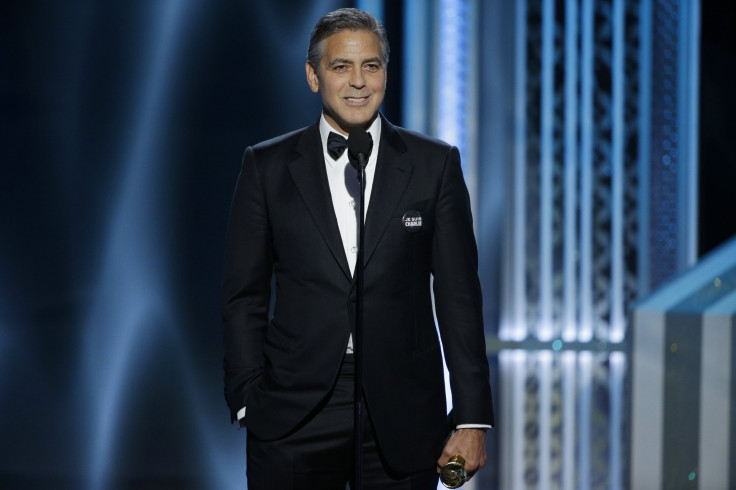 © 2023 Latin Times. All rights reserved. Do not reproduce without permission.