"Game of Thrones" creator George R. R. Martin is happy with the epic series' prequel, which he thinks is just the way he likes his "epic fantasy."
Martin, who wrote the series of epic fantasy novels the hit show was adapted from, took to his blog to share his thoughts on "House of the Dragon." After learning that the prequel was listed as the most anticipated show on IMDB, the "A Song of Ice and Fire" author said that he has seen its rough cut.
He wrote that he is anticipating the prequel "pretty eagerly" himself, "for what it's worth." He said that he is "hardly objective," and he knows a lot of what the fans will be seeing. Though he didn't reveal much, he said that he has seen a "rough cut of the first episode" of "House of the Dragon."
Whatever little he saw of the new series, which is set 200 years before the events of "Game of Thrones," he simply "loved it." He described it as "dark, it's powerful, it's visceral… just the way I like my epic fantasy."
The author also praised the cast members of the new series, which stars actors like Eve Best, Matt Smith, Olivia Cooke and Sonoya Mizuno. He pointed out that most audience members will only have heard of a few of the actors, but he thinks that viewers are "going to fall in love with a lot of them."
According to New York Daily News, the 73-year-old had signed a five-year deal with HBO that is worth at least eight figures. "Game of Thrones," which won 59 Emmy Awards, wrapped up after its eight season in May 2019. The ending of the fantasy drama was regarded as a major disappointment by several fans of the show, according to CINEMABLEND. In 2019, HBO announced that it was developing a prequel with the spotlight on Emilia Clarke's character Daenerys Targaryen's forefathers. The network ordered 10 episodes.
In October last year, the first official teaser of the new series was unveiled.
"House of the Dragon," directed by Geeta V. Patel, Clare Kilner and Greg Yaitanes, might premiere on HBO and HBO Max in the coming months.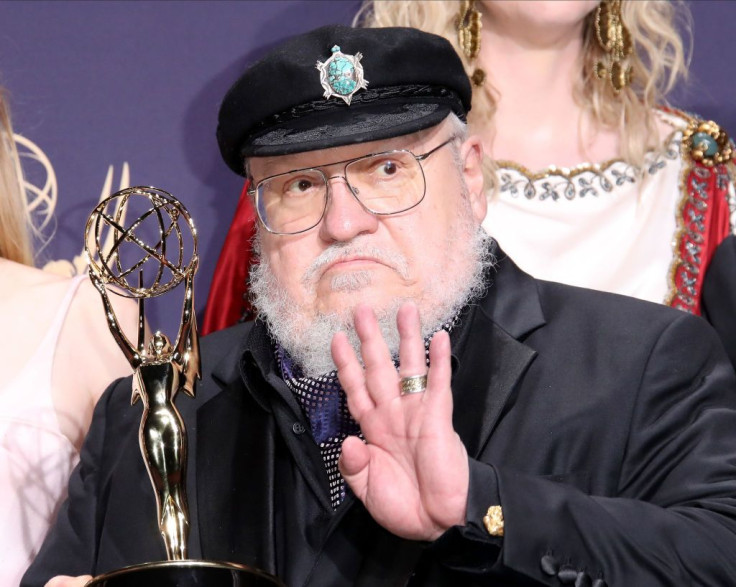 © 2023 Latin Times. All rights reserved. Do not reproduce without permission.