George R.R. Martin's Least Favorite 'Game Of Thrones' Scene Dates Back To The Beginning Of Everything
Like most "Game of Thrones" fans, George R.R. Martin has his own least favorite scene from the American drama series.
But no, it is probably not the one that the fans may expect.
The Song of Ice and Fire saga author has a great appreciation for a lot of things and how they were executed. However, there is one particular scene that he claims to be his least favorite.
Martin revealed that his least favorite scene is from Game of Thrones Season 1, where there was a huge budget per episode, about $6 million per episode. But the budget was still not enough to take into account all the elements that Martin would have accounted for.
Martin had a different vision for a few scenes, especially the one where King Robert goes for a hunt. But many elements from that particular scene did not fit because of a lack of budget.
″Where we really fell down in terms of budget was my least favorite scene in the entire show, in all eight seasons: King Robert goes hunting,″ he said. "In the books, Robert goes off hunting, we get word he was gored by a boar, and they bring him back and he dies. So I never did [a hunting scene]. But I knew what a royal hunting party was like. There would have been a hundred guys. There would have been pavilions. There would have been huntsmen. There would have been dogs. There would have been horns blowing — that's how a king goes hunting!"
Martin further added that the scene that was shot for Game of Thrones Season 1 only included the king walking with his three friends holdings spears in the hope to find a boar. The production could not afford dogs or pavilions or horses.
This may sound odd to the fans as they may not think of it as a big deal but it was, to Martin, considering his love for all things medieval. The rest of the seasons for Game of Thrones had more generous budgets.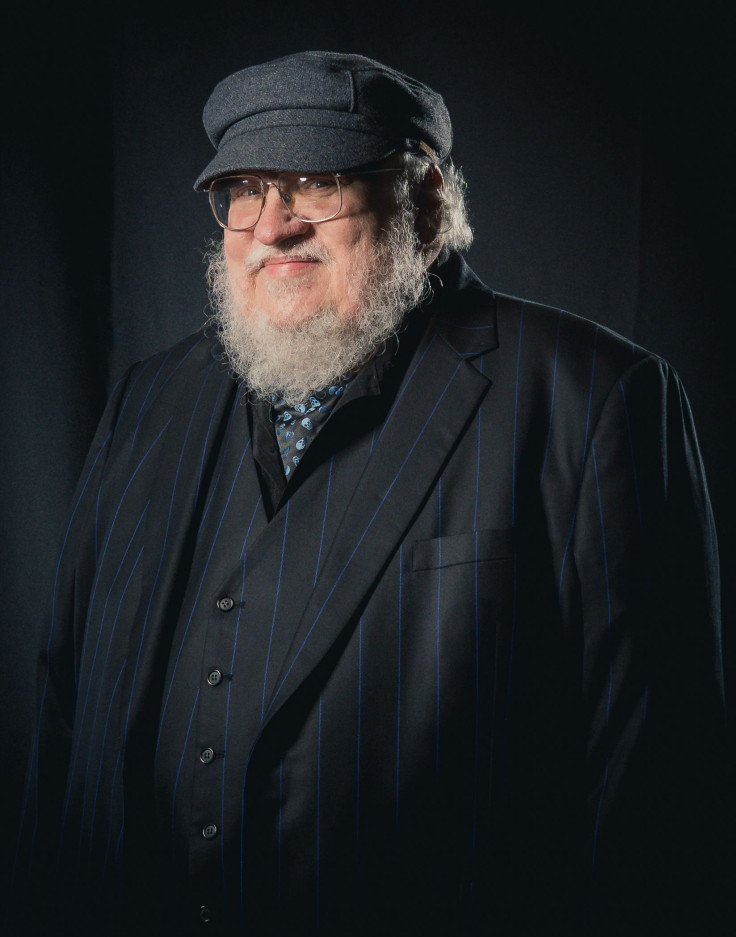 © 2023 Latin Times. All rights reserved. Do not reproduce without permission.