An increase or a sudden jump in concentration may indicate a second wave of infections that can be timely controlled through strict and swift action.
The researchers at the Helmholtz Center for Environmental Research are leading the trial that involves sampling sewage water collected from plants that serve the largest urban areas across Germany. The researches plan to find the evidence of coronavirus from human feces in sewage and use its varying concentration as a tool to track a new surge in infections.
"You would start with our measurement and then you would know where to go to look for the reasons. Normally it is a hospital, or I don't know, a factory where you have an outbreak. And then one would have to test the people," said Hauke Harms, one of the microbiologists leading the study.
All major sewage plans across Germany are targeting to install these coronavirus early warning systems so that they can track any new recurrence of COVID-19 cases.
Any jump in the concentration of coronavirus remnants in the sewage with alert authorities and make them take action to target the concerned area and initiate testing to know the severity of the situation.
The sewage plants in the city of Leipzig are also among the ones being studied by the researchers. These sewage plants currently serve populations of between 100,00 and 600,000 people.
The technical director of Leipzig's waterworks believes that noting the concentration of coronavirus remnants in sewage can help estimate the number of people in the city who could be infected.
Despite the potential benefits, the scientists believe that finding a small amount of RNA, the genetic material of the virus, in a high volume of wastewaters is a tedious task to perform. The scientists practically have to scale the sample to microliters to be able to extract the RNA.
Even then, the researchers were able to detect a COVID trace surge and report that to the local authorities.
Another challenge that the researchers face at the moment is the dwindling number of new infections in Germany. This makes it all the more difficult to find the remnants of the genetic material.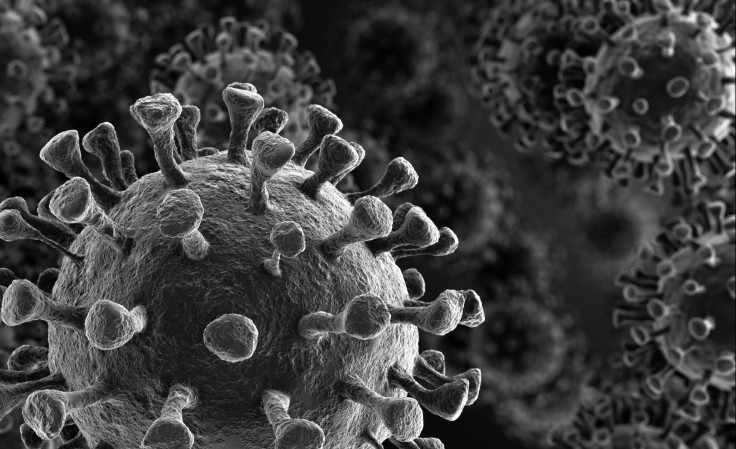 © 2023 Latin Times. All rights reserved. Do not reproduce without permission.