"Ghostbusters" is an iconic movie that was remade twice. But it appears the last one, "Ghostbusters: Afterlife" really hit it with fans. Hence, it gave director Jason Reitman more than enough reason to go for a sequel, something that was confirmed at CinemaCon.
Hence, the next question is when that sequel would come out. Thanks to an announcement by Sony Pictures Entertainment, the sequel of "Ghostbusters: Afterlife" will reportedly come out by December 2023.
This means that by the holidays of 2023, folks will be treated to more adventures of the new young ghost-hunters. The release date is considered perfect since it is the time when ghost stories come up during that time of the year.
The first installment raked in $197.4 million when it hit the big screen on Nov. 18, 2021. There remains no official title as of this writing. For now, it may be safe to call it "Ghostbusters: Afterlife 2."
As far as what plot could be used, such remains a mystery. But for those who watched how Winston Zeddermore closed out the last installment, such could be a hint on what Reitman has planned for the sequel.
What is clear is that the Spengler family legacy has been rectified with the events that happened in "Ghostbusters: Afterlife." It remains to be seen if other things need to be resolved in the sequel.
Recall that there were a lot of spirits captured in the first installment of the remake. Another possible scenario would be seeing something out of that cast escaping or plotting something devious to cause mayhem once more.
Then again, there could be more ghosts out there that the young ghost hunters could bump into. It could be tougher the next time around, one that should keep viewers at the edge of their seats.
Reitman together with other people behind the scenes is likely working on that. But for now, the only thing certain is that "Ghostbusters: Afterlife 2" will be out by December 2023.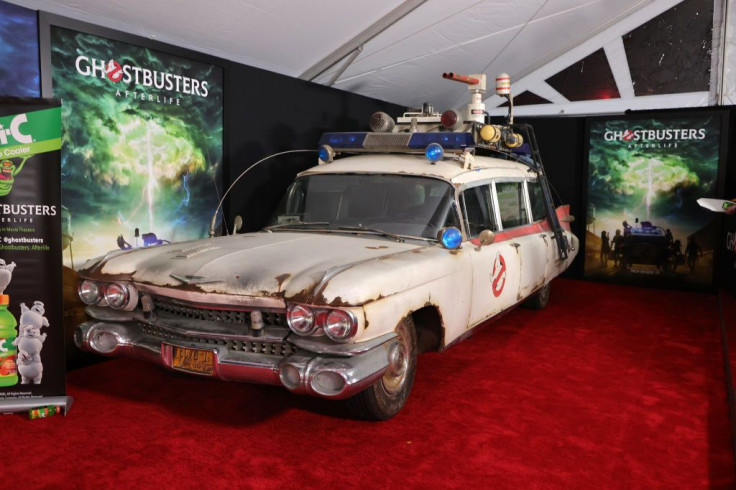 © 2023 Latin Times. All rights reserved. Do not reproduce without permission.