A woman who faked a cancer diagnosis and conned people into making donations amounting to roughly £45,000 has been ordered to give back a portion of the donated funds.
Out of the said amount, the woman identified as Nicole Elkabbas was ordered to return only £5,000.
The former fashion consultant pleaded not guilty in her trial that was held in November 2020. She insisted that at the time, she believed she had cancer.
At the time, a GoFundMe page was put up with Elkabbas claiming that she needed funds to pay for private ovarian cancer treatment in Spain. That drive allowed her to raise about £45,350.
But the problem here is that the 44-year-old mother was cleared of cancer by doctors, days before the fundraiser was set up.
It was also learned that Elkabbas spent £36,000 on holidays, gambling, shopping sprees, restaurants and even a luxury private box to watch the football.
Since the verdict, investigators have probed her accounts. They calculated that the woman made a total of £36,000 due to criminal exploits.
Aside from that, Elkabbas allegedly gambled away more than £60,000.
As a result of the case, Elkabbas was sentenced to two years and nine months in prison in 2021. As far as Judge Mark Weekes is concerned, the 44-year-old's ploy was pure wild fantasy and deliberate deceit used to finance her gambling habit.
"You produced detailed and at times graphic accounts of the treatment you were receiving with a view to keeping those you had snared in your web of lies paying you money," the Judge said.
Consultant General George Tsavellas, a London-based gynecologist, said that when he checked on the ovaries, they looked normal after a January 2018 keyhole surgery.
Elkabbas tricked around 700 people into donating more than £45,000.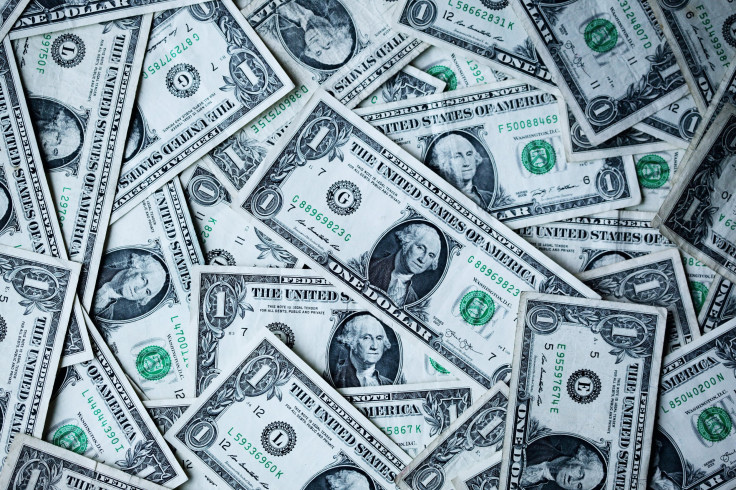 © 2023 Latin Times. All rights reserved. Do not reproduce without permission.