A Texan mother has been charged with murder after killing her own daughter on Sunday, Nov. 14, after she crashed a car while driving intoxicated and with her five children in tow.
Rosalia Sanchez, a 25-year-old woman from Harris County, Texas, has been arrested for driving while intoxicated and crashing her car in the Sam Houston Parkway. She was allegedly coming home from a baby shower and was carrying her four children and one child of another parent she was dropping off, according to Law&Crime.
She reportedly struck a road sign after veering in the outside shoulder of her lane, losing control of her vehicle, and hitting a barrier wall at full speed. The incident allegedly happened at around four in the afternoon.
Harris County Sheriff Ed Gonzalez said that while the other four children were fine, Sanchez's four-year-old daughter was left unresponsive by the crash, and officers in the area performed CPR on the child before she was taken to a hospital, according to ABC 13.
Sanchez's four-year-old daughter suffered a traumatic brain injury that she was hospitalized for. She was allegedly sitting on the lap of another child and was not restrained in a child seat as the law requires. The child subsequently succumbed to her fatal injures and was pronounced dead in the hospital.
The other four children, which consists of two 10-year-old girls, a seven-year-old girl, and a two-year-old, were largely safe and uninjured from the incident, although they were brought to a hospital for check-ups as a precaution.
"These cases are so very sad because they are 100% preventable," Harris County Sheriff Gonzalez said. "These are tragedies that we've got to find ways to prevent. Children depend on adults, especially their parents, to keep them safe."
Sanchez has been arrested and charged with first-degree felony murder as well as possession of an alcoholic beverage in a vehicle. She has been slapped with a $75,500 bond which she has not posted. She was also evaluated by a mental health unit after she was taken into custody.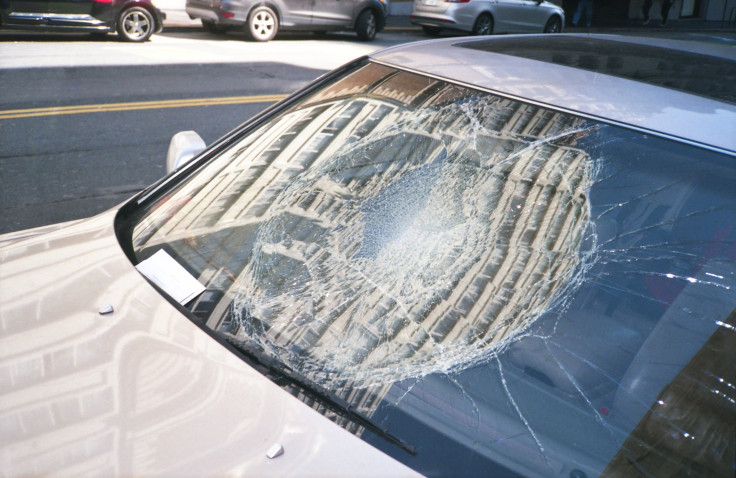 © 2023 Latin Times. All rights reserved. Do not reproduce without permission.