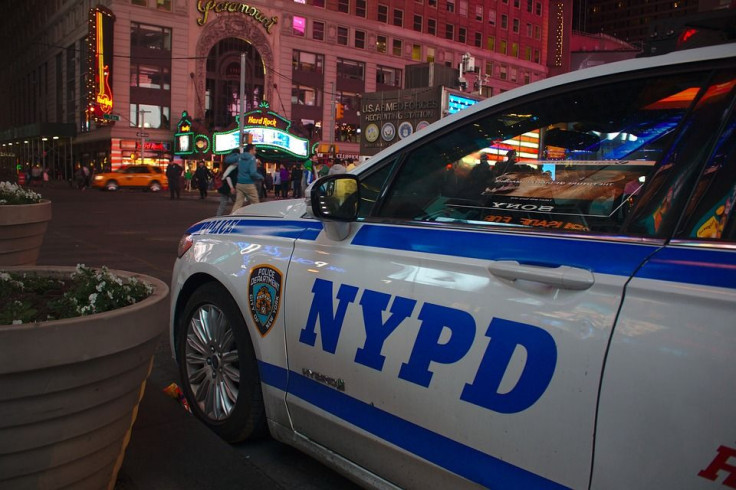 A 9-year-old girl lodged a 911 call Monday after her father had allegedly fatally shot her mother and two older sisters. Police found the girl's father dead on the street with a self-inflicted gunshot wound in what appeared to be a triple murder-suicide.
NYPD Chief of Detectives Joseph Essig said a body-worn camera footage of the girl calling 911 showed the girl saying: "Daddy is coming from my birthday. He didn't bring presents."
According to NBC New York, in what was supposed to be the girl's birthday party celebration, preliminary investigations found the suspect Joseph McCrimon,46, had been in a domestic dispute with the girl's mother 45-year-old Rasheeda Barzey.
Sometime before 11:30 p.m., cops were called to the home with reports stating McCrimon had shot Barzey along with her two other daughters, 16-year-old Chloe Spears and 20-year-old Solei Spears. The little girl was found hiding in the closet of the family's fourth floor apartment at the Van Dyke Houses on Sutter Avenue in Brownsville.
"It's really heart wrenching. They have no prior domestic history, there are no 911 calls between them," Essig said.
The victims were pronounced dead at the scene. Two were found in a hall area and one in the living room. Essig said Barzey had carried on a 20-year relationship with the shooter.
NYPD said the motive is unclear at this time. The sisters had a different father and the same mother and the shooter was the father of the youngest child.
Although the family had no domestic violence history, police said McCrimon had a violent past. This included a conviction 28 years ago for manslaughter, WABC reported.
"He comes to the apartment for the...daughter that they have in common, for her birthday party."
"We know he left in an agitated state to meet her," Essig said.
Health + Hospitals released a statement on the death of Barzey, who was an employee. "We are deeply saddened by the senseless death of a member of the NYC Health + Hospitals family. In addition to reaching out to relatives, we have activated our Helping Healers Heal team to support those who worked beside this staff member and may need grief counseling," company spokesman Chris Miller said.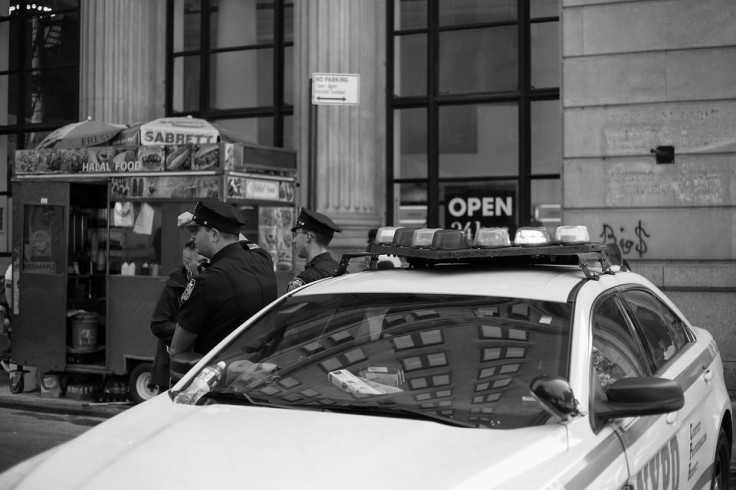 © 2023 Latin Times. All rights reserved. Do not reproduce without permission.