Police have arrested a girl who murdered her 17-year-old ex-boyfriend with the help of her friends and buried his body in her bedroom.
The body of the victim, identified as Mursalin was found buried in the bedroom of the suspect, Ayesha, a resident of Muradnagar in Ghaziabad, India, on Tuesday, Aug. 17, police said.
According to the police, Mursalin and Ayesha were in a relationship, but she stopped talking to him recently after her family fixed her marriage with another man.
However, Mursalin, who was madly in love with Ayesha, didn't want to lose her and wanted to marry her. He made repeated attempts to contact her but she kept avoiding him.
Ayesha told her friends, Usman, Arif, and Zuber about her ordeal. They then hatched a plan to murder Mursalin and dump his body in an isolated area.
"Ayesha told the police that she had told Mursalin many times that her marriage had been fixed and she will leave the city soon. But Mursalin kept asking her to elope with him. When she refused to do so, Mursalin abused her. Ayesha spoke to her friends about this and they planned to kill the youth," the Times of India quoted the Muradnagar Station House Officer, Hariom Singh, as saying.
On Wednesday, Aug. 11, Ayesha called Mursalin to her house and then strangled him to death with a scarf.
Since the suspects could not arrange a vehicle to transport the body to the isolated area, they decided to bury Mursalin in Ayesha's bedroom, police said.
The police began an investigation into the matter after Mursalin's parents reported him missing on Sunday, Aug. 15.
Ayesha, Usman, and Arif were arrested on Thursday, Aug.19.
They have been booked under sections 302 (punishment for murder), 147 (rioting), 201 (causing disappearance of evidence of the offense, or giving false information to screen offender), and 506 (punishment for criminal intimidation) of the Indian Penal Code (IPC).
They were produced in the district court and remanded in judicial custody.
A manhunt is issued to nab Zuber who is absconding, police said.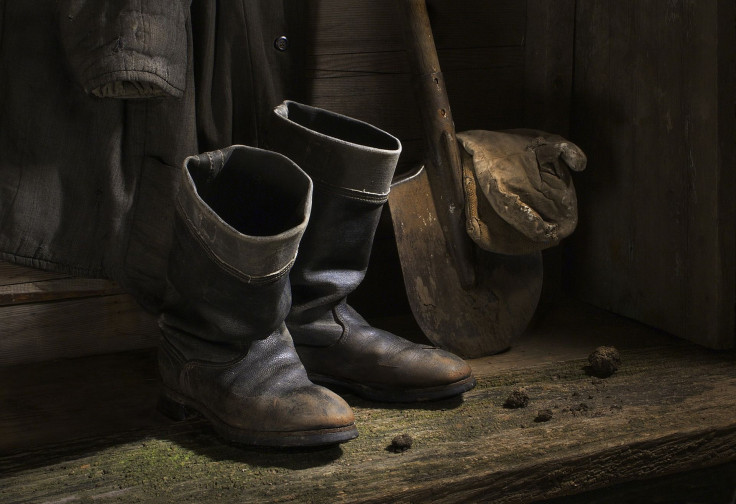 © 2023 Latin Times. All rights reserved. Do not reproduce without permission.