An untoward shooting was reported in Tinangua, Brazil, last Thursday, after a triggered wife stormed into a bar and fired shots at a stranger woman who was sharing a drink with her husband.
Video footages captured Dayane Rafaella de Silva Rodrigues, 31, barging to the popular pub that was visited by her husband and a few of his friends. Rodrigues has been arrested for creating chaos and has been charged with homicide and bodily injury.
Visibly livid at spotting a woman being seated beside her husband; Rodrigues began to fire multiple shots, out of which one of the bullets struck 26-year-old Djaiane Batista Barro in the head. She succumbed to the injuries and was pronounced dead in the very instant. Another injury was reported as well, as a 24-year-old man who shared the table sustained a bullet wound on his art too.
Appalled at the turn of events, the CCTV cameras also captured a tussle between the suspect and her husband, as the latter tries to take the gun off her hand. While how the scuffle ends hasn't been established as yet, Rodrigues is finally seen walking away from the scene, as reported on Emmanuel's Blog.
Following her arrest, Rodriguez told cops that she was compelled to take the extreme step in a bid to 'disperse' those who drank with her husband. She maintained that Djaiane was not known to her and fires were shot at random. Rodriguez holds no criminal past and seemed to be distressed by her impulse.
It is believed that Rodriguez was tired of her husband's pub-hopping ways and wanted him to stop checking into bars that were frequented by escorts.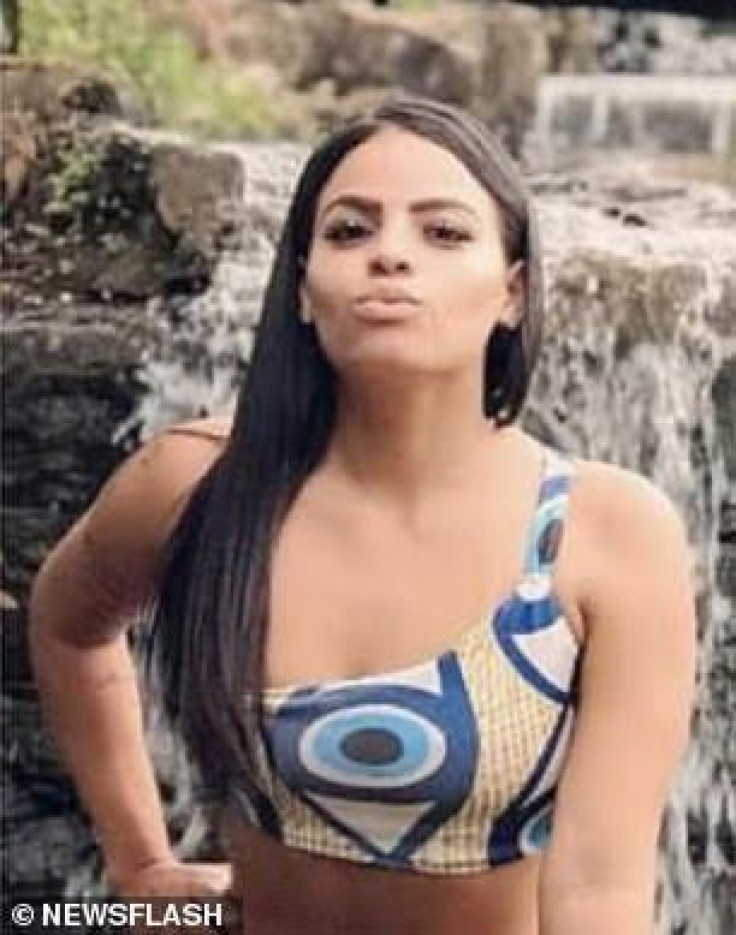 © 2023 Latin Times. All rights reserved. Do not reproduce without permission.